5 Ways to Thank your Boss after your Attachment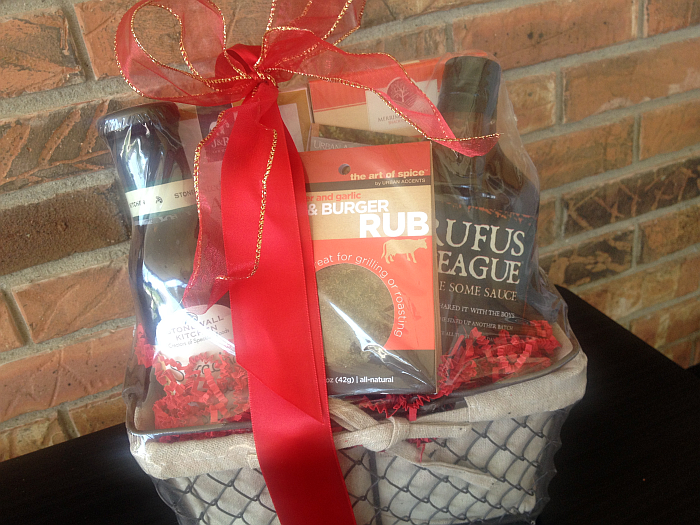 Attachment is that necessary evil that every college student has to encounter during their campus life. Regardless of the name you have given it or the whether it comes during your third or final year of study, Attachment is designed to give students a hands-on experience of what they learn in class through field exposure.
So, your attachment is winding down and you're beginning to wrap up projects and finalize the details. You've had the privilege of learning the ins and outs of your industry and as you prepare to say goodbye, determining the perfect way to show your gratitude for your boss can be tricky. Have no fear: we've compiled five gestures that are sure to leave a lasting impact.
1. Personalized Mug
With the cold weather that has become a norm in Kenya, there is hardly any office without a coffee pot or flask. Having a cool mug on your desk is the most awesome thing today, and your boss agrees! Stand out from the crowd and make your boss a mug that holds coffee and reminds him or her about your attachment.
Make it even memorable by putting an office inside joke and your boss' name on the mug for your boss to really show your appreciation!
2. A Handwritten Thank You Card
While a thank you card might seem like a no-brainer, taking the time to write out a paragraph or two thanking your boss for his or her time and experience can go a long way. The art of putting pen to paper has disappeared with technology, so stand out from your peers and put a little effort into saying goodbye, and elaborate on what you learned and took away from your time at the internship.
Even include a specific example of something your attachment boss taught you. Taking a simple gesture and making it personal is so important.
3. Gift Basket
Everyone likes to receive a little basket of goodies at the end of the day. Fill a basket or bag with your boss's favorite book or magazine to read and other fun items that he or she would like.
Items such as candy, hot chocolate packets, tea and other non-perishable items make for great gift-basket fillers. Attach a little thank-you note and a ribbon, and it's good to go!
4. A Small Gift that Personifies your Experience
Gifts are always nice, but one that is personable and thoughtful always stands out. Something small like a desktop organizer, a planner, or a business card holder, is appropriate and thoughtful.
You don't have to overthink the gift, but ensure it's personal and give it your own personal touch.

5. Stay in Touch
While gifts and thank you notes are always welcomed, remaining in touch with your boss after your attachment has ended can be supremely beneficial to your future career aspirations.
By staying in touch, you're maintaining a professional relationship. Maintaining professional relationships is the key to a successful career, so ensure you're keeping in touch with those who have helped you.