Since we are still in January, we can still say Happy New Year 🙂 :). We're all coming back from the December holidays and catching up with classes and school activities. Aside from all the delicious holiday treats and fun New Year's Eve festivities, one of the best parts about the new year is the chance to completely refresh your mindset, goals, and even your wardrobe heading into 2020. If you're anything like me, one of the best ways to feel empowered heading into a new year is finding some ultra-cool pieces for your wardrobe that will make you feel ready to take on the new decade!
With this in mind, I've have compiled a list of the six fasion trends that will be absolutely everything in 2020. With this list, you'll have the inside scoop on what to look out for when you're on the hunt for THE clothing items that will keep your closet up to date in the new year.
1. Big Bags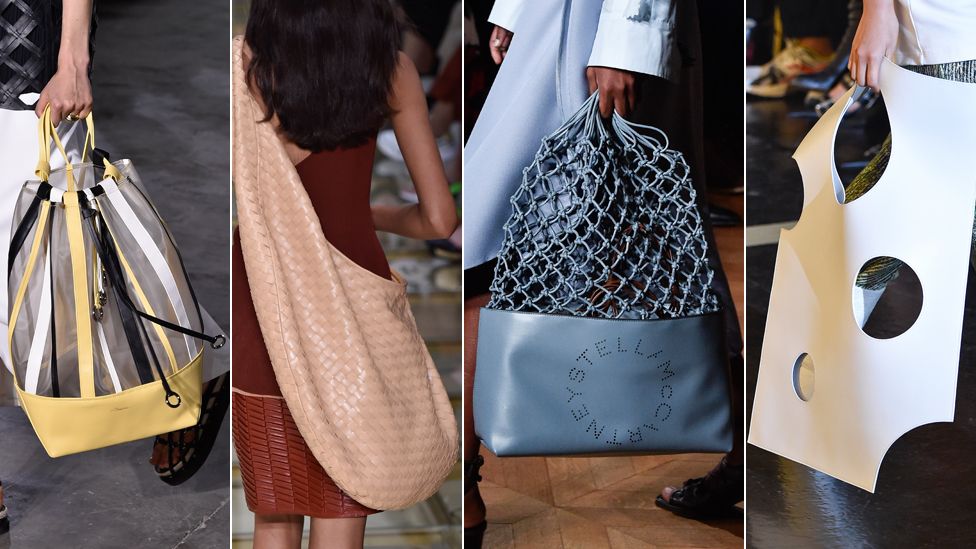 No outfit is complete without the right accessories, and bags with ample storage is one accessory that every campus lady should consider. The life of a campus lady is a mixture of academics and style and your bag should be able to remain fashionable while accommodating all your academic items.
Be as practical with your choice of a back as possible to ensure your style pops out.  And there's a good chance your possessions would be well accommodated in a big bag. So, if you are having that last class on a Friday evening before you head out for the weekend, consider getting your big bag this year.
2. Neon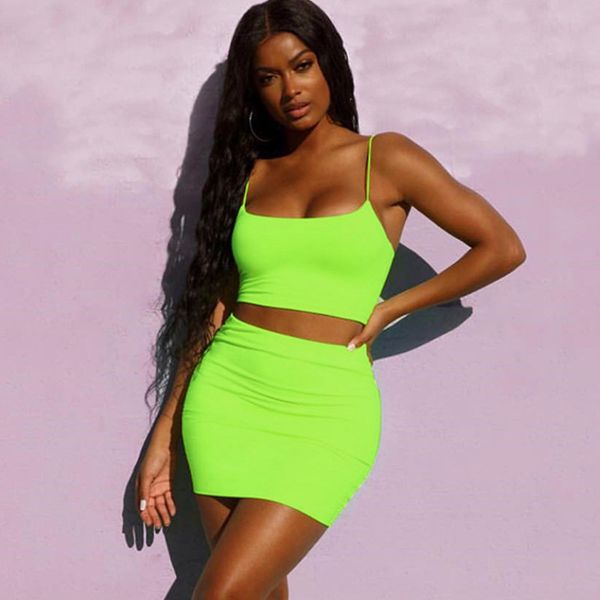 I'm not sure if you have noticed how everyone is talking about neon as the next big thing in 2020! Do you remember when Kendall Jenner single-handedly popularized neon green with just one Instagram post?
Clearly, it's safe to say that the neon trend isn't going anywhere anytime soon. If anything, it's likely that even more neon colors, like pink and orange, will totally be on-trend going into the new decade.
3.Jeans and Sneakers
These are are expected to become even more popular in 2020. It is safe to wear such items in the college dorm, visit a party, a charity event or even sit through the lectures as it is a healthy balance of casual and strict. Wearing sneakers is also good for sitting through lengthy lectures or going to a dance party at the local club. Remember that sneakers come in different shapes and colors, so it is possible to fit with the rest of your trendy outfit.
4. Polka Dots
Does the idea of having polka dots all over right from your bra to your crop top fascinate you enough? I mean…I am super excited that the polka dot trend is coming back in 2020. There are endless options for how to style such a versatile print, and it totally ads a pop of cheerfulness to any outfit!
In particular, I expect that we will see polka dots on countless different styles of dresses to amp up the feminine, playful look. To top it all up, there is inspiration to style polka dot outfits from allover the internet. With this in mind, think of using polka dots as an easy way to add a little fun and flirtiness to any of your 2020 outfits!
5. Rose Prints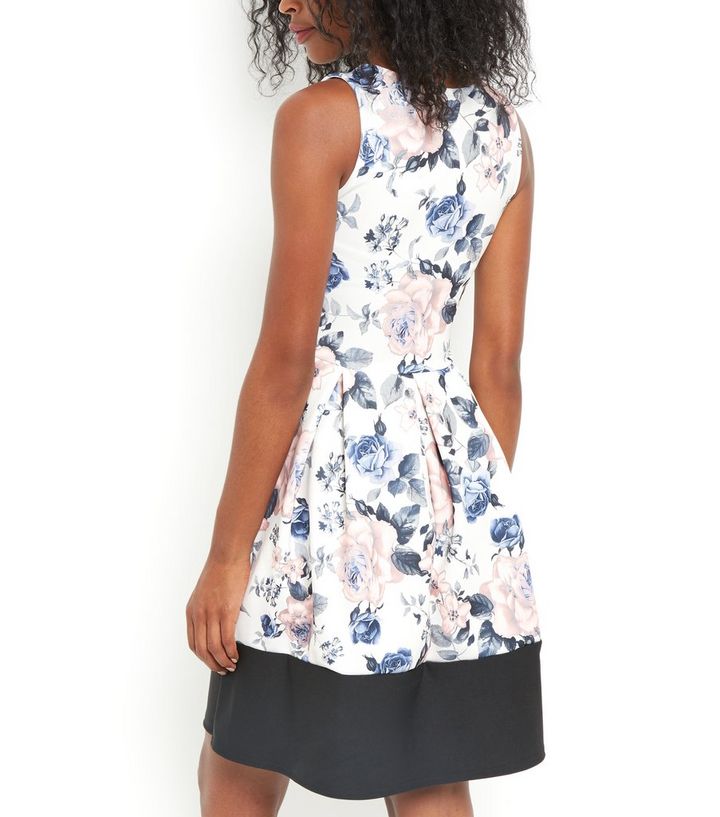 I believe that 2020 will not end well for every campus lady out there if you do not add some sort of floral style to your wardrobe, now would it? For 2020 there actually is a major innovation in the print that you could pursue: hone in on roses, specifically, to make your outfits feel, well, livelier. And the result will be incredibly elegant.
While hardly the most revolutionary concept for a campus lady, you can always rely on florals to brighten things up. It's a versatile, visually appealing and colorful theme which seems perpetually popular this year, so always a safe bet for you.
6. Branded T-shirts
The last important trend for the campus lady this 2020 is wearing a t-shirt that represents one's belonging to a particular university or a famous college. It could also be a The Campus Lady Magazine T-shirt!. Show some pride, choose the right size, and remember that there is nothing better to fit the jeans. Keep a few spare pairs for the special events, so you always have a fresh one! Be creative and get in the mood for each occasion, let the clothes fully reflect your personality.