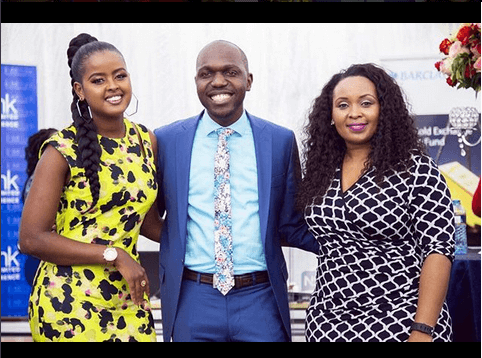 Amina is that girl for you! All rounded and does almost everything.
A TV host, radio presenter, singer, MC and voice of Coke Studio Africa just to mention a few. Married to the Homeboyz radio CEO DJ John Rabar and a mother of one.
We all know her for the famous Alfajiri show hosted at K24 every morning from Monday to Friday.
It's unfortunate that she officially called it quits on 10th November 2017 and evident that her fans will miss her a lot. Amina was hosting the show alongside Ian Wafula who's set to fill the gap in the meantime.
She posted on her Instagram 'It's been a good run @K24 thanks to my wonderful bosses! I have been with K24 Alfajiri for the last two years and it's been amazing, check out my page for more information on where I am headed next!'
She has an initiative 'Operation Santa' meant to feed street children. It's a mentorships programme that focuses on empowering youths and she runs it with the help of her fans.
There's another one 'Dare to Dream' where she mentors young men and women who are still in school by showing them everything is possible if only they believed in themselves.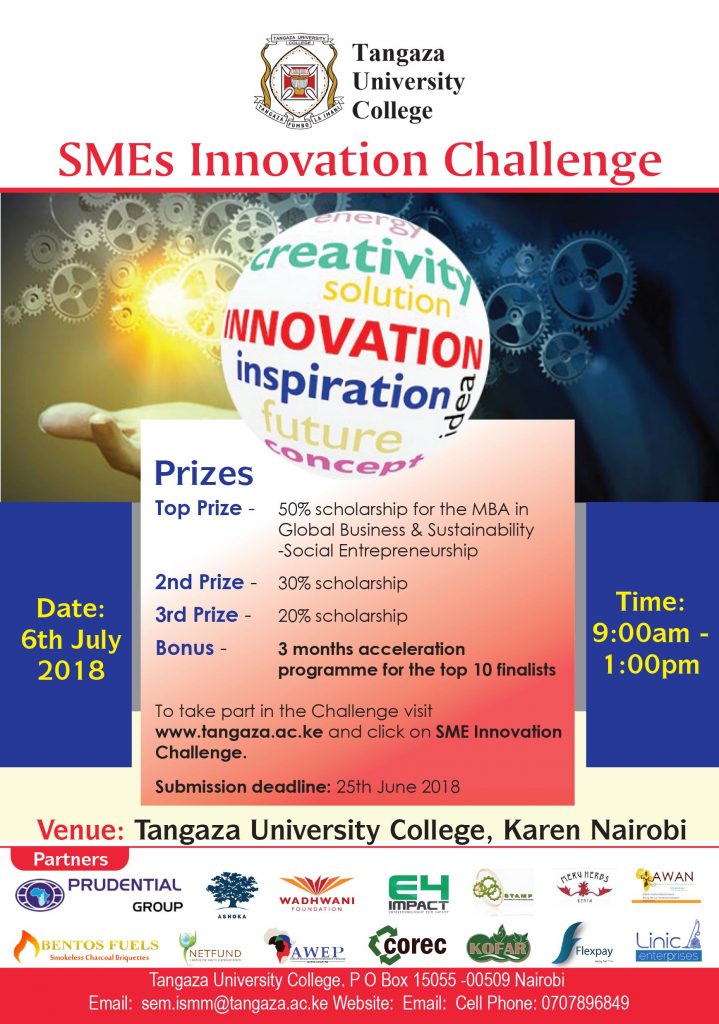 Amina is the brand ambassador too for Daisy girl. It's a reusable sanitary towel that donates the pads to less disadvantaged girls. When I say she's a jack of all trades at least you have a clue what it means. It's been a journey of two years and we had all fallen in love with her.
Just when we are about to sit in more comfortable seats she waves goodbye. What a surprise!
It's been fun riding with her but there's always time for everything and we wish Amina the best of luck in her next move.
Rumours have it that she will be joining 'The Trend' at Ntv but we leave it at that 'It's just a rumor!
We are going to follow you to the moon girl!