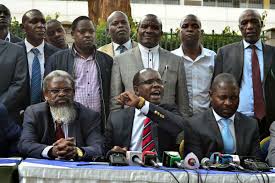 For a third time, lecturers across all 31 public universities in Kenya will de downing their tools on 1st October 2017 if their pay demands are not met by the government by end of this month.
According to the University Academic Staff Union (UASU) Secretary General Constantine Wesonga, the dons have written to university councils and the government demanding that the 2013-17 CBA agreement they signed be implemented in full by the end of September.
The CBA outlined a new salary structure for lecturers in public universities that the lecturers now claim university managements have not been following effectively necessitating the strike notice.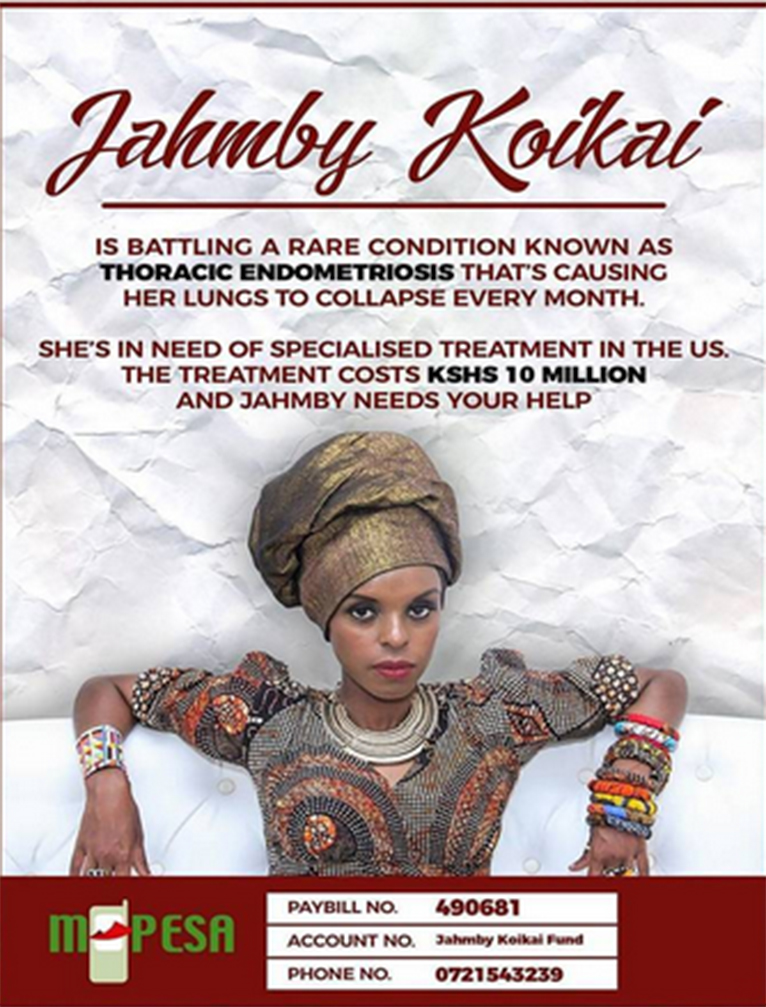 "Uasu is deferring giving a strike notice to grant the university councils an opportunity to urgently streamline matters with the Ministry of Education and the National Treasury," said Dr Wasonga.
Learning in public universities have been interrupted twice by lecturers' strike and twice by the elections this year alone. Another interruption of the learning calander will mean that the September-December semester for most universities have to be extended.
Doctors' strike and the ongoing Nurses' strike have affected medical students especially in universities like Egerton who need to attend to their clinical classes in health facilities.
The disputed CBA was negotiated and signed in March, after the lecturers went on a two-month strike.
The lectures resumed the strike for two weeks in July, after the government failed to release a balance of Sh5.2 billion of the Sh10 billion that had been agreed on. The amount was released later that month.
As a result of the job boycott, over 500,000 undergraduate and postgraduate students will have to spend a longer period in school before they complete their studies.
Students conducting research could not get guidance from their supervisors.
The lectures have been fighting for the implementation of the CBA since December 2012 but their demands had not been factored in the previous budgets.
According to the lectures, until the CBA was signed in March, the last time university workers were awarded a salary increment was in 2010.
Dr Wasonga said despite the government's promise, the signed CBA has not been fully implemented.
He said "Even though the Sh10 billion was released by the government to settle the arrears for the 2013-2017 CBA", the new salary structure has not yet been implemented. The universities are saying they are yet to receive funds for the new salary scales.
Additional Reporting from NATION