Apply and Study at Cytonn College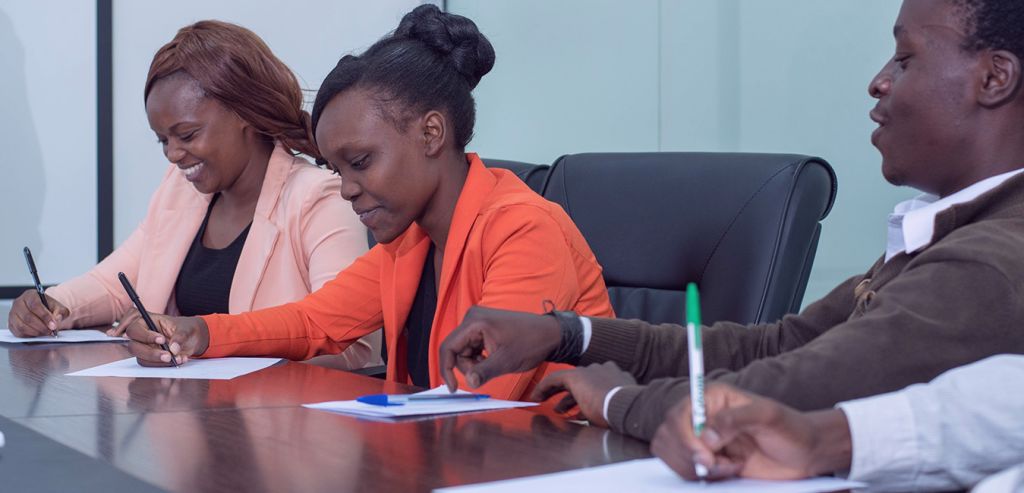 Cytonn Investments is a private equity investment company which has been largely associated with the real estate industry. However, the company diversified its portfolio into the Education sector with the launch of the Cytonn College pf Innovation and Entrepreneurship earlier in the year.
Cytonn college is located on the 6th floor of the Queensway House that is found on Kaunda Street in Nairobi.
Different levels of certifications are offered at Cytonn College of Innovation and Entrepreneurship including diploma, certificate and short professional courses with a focus on entrepreneurship and technology.
The college's courses are designed to equip its students with technical, entrepreneurial and soft skills that will ensure their suitability for the opportunities in the job market.
Additionally, the college prides itself in providing students with the skills and knowledge that will enable them build and run successful businesses.
With a mission of providing exceptional learning experiences for individual and societal transformation and a vision of becoming Africa's leader in providing dynamic and innovative education services, Cytonn college is poised to become a market leader in provision of education for the 21st century and beyond.
The college focuses on ensuring excellence, integrity, accountability, discipline, respect and entrepreneurship.
Among the courses offered at the college include Diploma in Information and Communication Technology (ICT); Certificate in Information Technology (IT) and Certificate in Software Development. These are offered in the Department of Computer Sciences.
Other departments include the department Hospitality and Tourism and the department of Business and Accounting.
Courses offered in the Department of Hospitality and Tourism include Diplomas in Hospitality Management; Catering and Accommodation; Food and Beverage Management; Tourism and Business Studies; and Tourism Management.
Certificate Courses include Certificate in Catering and Accommodation Operations; Hotel and Catering Supervision; Food and Beverage Production, Sales and Service; and Tour Guiding and Travel Operations.
Diploma courses in the department of business and accounting include Accounting technician diploma; CPA; diploma in business management; diploma in sales and marketing management; Diploma in HR; and Diploma in supply chain managemen.
Among the examining bodies at Cytonn College include KNEC, KASNEB and ICM
Registration for the September intake at Cytonn College is currently ongoing and you can apply HERE