5 Benefits of Applying for GSEA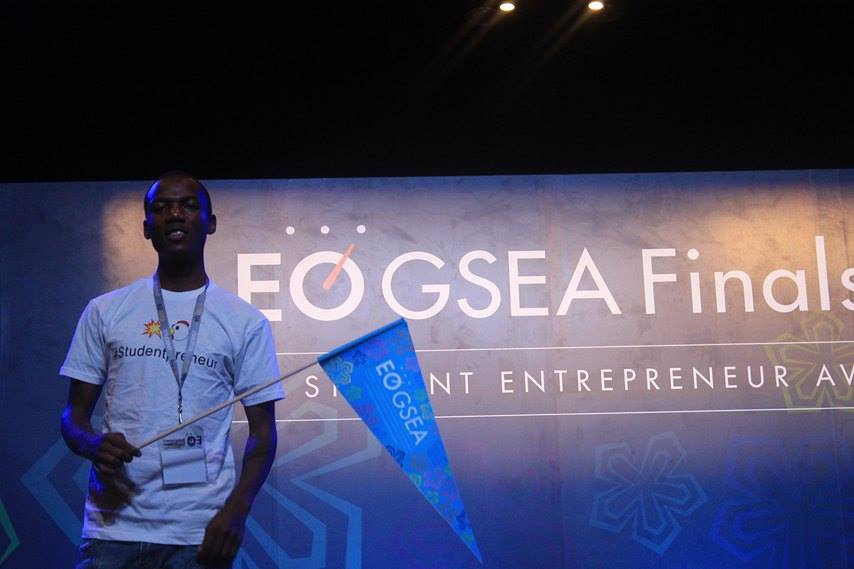 The application process for the Global Student Entrepreneurship Awards (GSEA) is open. Students from across Kenya are encouraged to apply for an opportunity to win many prizes.
While applying and participating in the global competition in itself is prestigious as you get to meet with other entrepreneurs from across the globe, there are other benefits that you stand to get.
The three-stage competition starts locally in Kenya, where the winners go on to represent the country in the continental competition.
The winner at the continental stage is then taken to compete at the global stage where s/he gets to interact with other student entrepreneurs from across the world.
Here are some of the benefits of the GSEA Competition to Students
1. GSEA Price Money
Secondly, the winner stands to win US$20,000 in cash towards her business and becomes an overnight global sensation. Additionally, there is a total value of US$40,000 that the winner stands to walk away with in terms of travel and lodging expenses and a paid trip to Toronto, Canada.
The second and third place winners in the GSEA competition will walk away with US$10,000 and US$5,000 respectively.
2. Instant Feedback and Mentorship
Apart from the cash prizes for the winners, every participating student in the competition stands to benefit a lot in terms of getting access to successful entrepreneurs in Kenya and across the world.
Additionally, participating students will get valuable feedback and mentorship that will help them refine and develop their businesses.
3. Improve your Elevator Pitch
The participants in the competition will work with industry leaders to refine their elevator pitches. Additionally, the competition itself will entail answering questions from judges which will help competitors improve their pitch skills and enhance their ability to communicate the value proposition of their business.
4. Media Exposure
Participating in the GSEA Competition will get your name and that of your business out there in the media. The competitors will get both local and international media attention for themselves as well as their ventures. This will enhance their business presence in the market.
5. Networking Opportunities
GSEA presents students with an excellent networking opportunity. This is because the GSEA competitors will get to meet other student entrepreneurs from across the world. Additionally, the students will meet members of the Entrepreneurs' Organization (EO) as well as the guests at the event.