Bonny Khalwale's daughter Inger Khalwale will be among the Freshmen and Women who will be studying at the University of Nairobi starting this September.
After losing his bid to become the Kakamega Governor to the incumbent Hon. Wycliffe Oparanya, former Kakamega Senator Dr. Bonny Khalwale is back to full-time parenting, including taking his children back to school.
In a tweet on Monday 4th September 2017, Dr. Khalwale revealed that he was at the University of Nairobi to escort his daughter who was joining the university to study Actuarial Science.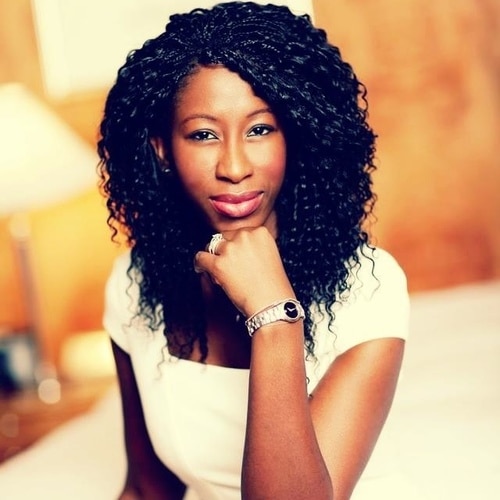 Immediately after posting the tweet, Bonny together with his daughter relieved congratulatory messages from Kenyans on Twitter who wished the young lady all the best in her academic endeavors. Some of the commentators welcomed Inger into the profession while others alluded to the fact that Actuarial Science was a marketable course in Kenya and around the world today.
Students at the University who are on Twitter took the opportunity to welcome Dr. Khalwale's daughter to the institution while asserting the superiority of the institution in the provision of quality education.
Other Kenyans on Twitter took the opportunity to inquire the number of children that the former Senator for Kakamega County has to which Dr. Khalwale simply answered "several boys and girls."
As Inger joins the Kenyan Campus Fraternity, we at The Campus Lady Magazine wish her the best and hope that she lives to achieve her dreams as an Actuarial Scientist.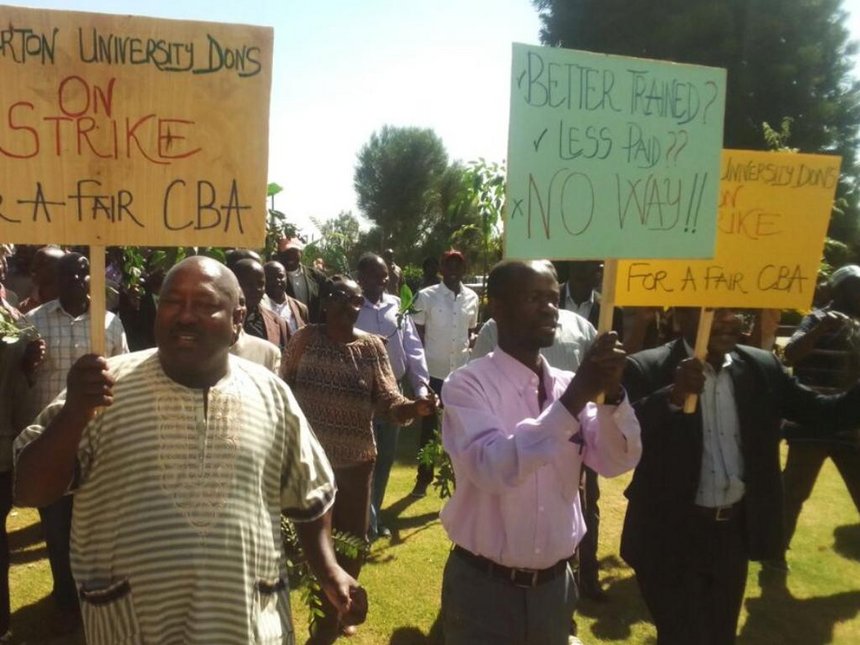 We also wish to take this moment to welcome all Freshers who joined the University of Nairobi all the best as they start off on this academic journey.
Follow us on Twitter and Instagram