A fourth-year Communications and Public Relations student at Kabianga University was on Wednesday found dead in what has now emerged to be a suicide case over a cheating boyfriend.
The 22-year-old Hellen Nyambura Kinyanjui was found hanging from a rope tied to the roof of her rented house at Chepnyogaa trading center near her university in Kericho county.
According to close friends who spoke on condition of anonymity, the mother of one was highly emotional and was often easily affected by everything that happened around her explain her suicidal tendencies since when she was a second year at the university.
The first born in a family of four suspected her boyfriend was cheating on her and that is why she decided to end her life. Hellen is survived by one girl. Upon the time of publishing this story, the boyfriend had not been available for comment.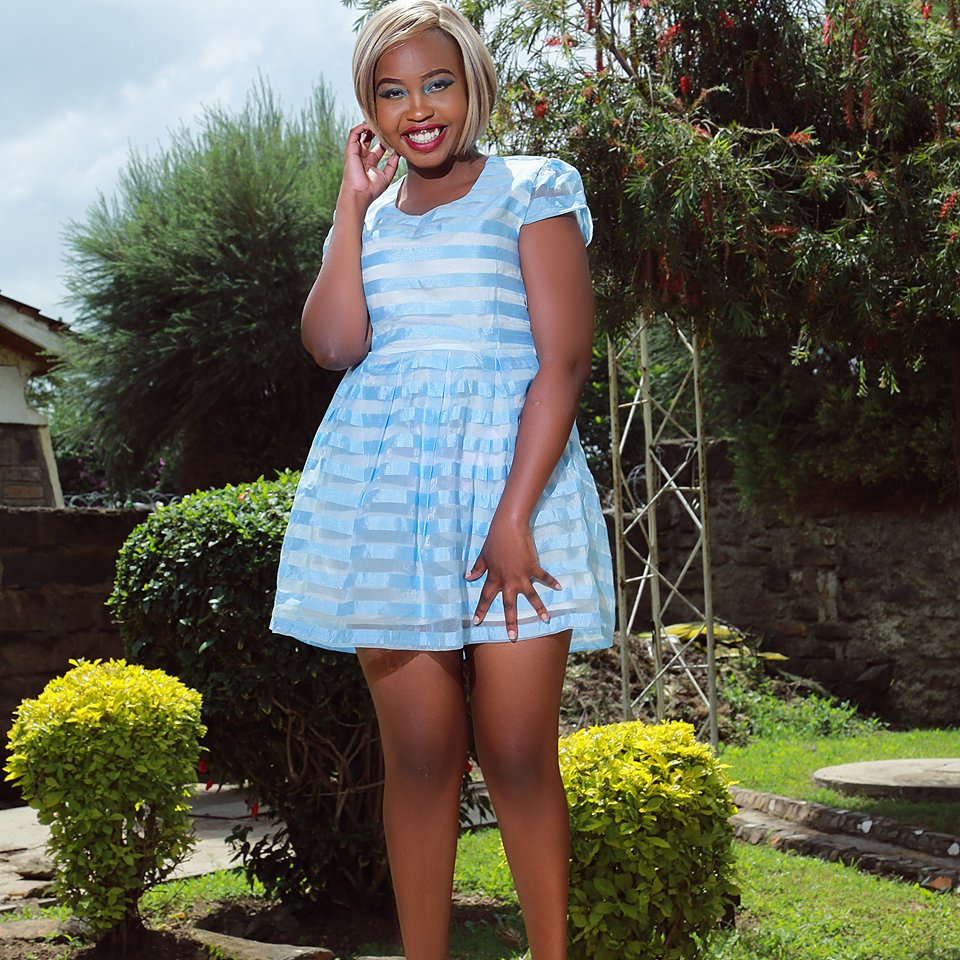 According to the Officer Commanding Police Division (OCPD) of the area Ferald Mbae, Miss Nyambura's body was discovered after her neighbours reported a foul smell emanating from her house.
"Nyambura's neighbours reported that a smell of a decomposing body was emanating from her house, and that flies were many in her house, which had been locked from the inside. Police broke her door to gain entry into the house, where they found her hanging from a manila rope tied to the roof," said Mr Mbae.
May Hellen's soul rest well.