Mt. Kenya University on Monday 9th October announced indefinite suspension of learning at its Thika-based campus citing the political situation in the country as the reason.
In an internal memo posted on the University's noticeboard, the University Senate arrived at the decision after "consultation and assessment of the current situation" in the country.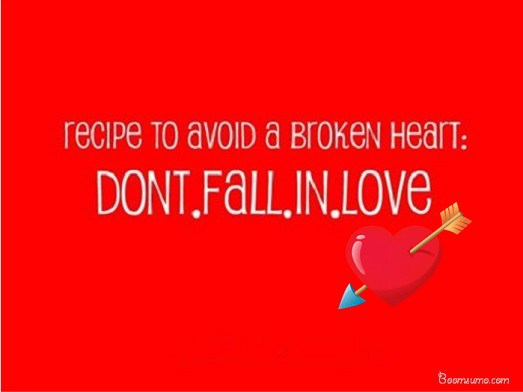 While the decision by MKU's Senate follows a students' riot at the Thika-based institution of higher learning, Mount Kenya University becomes the second institution of higher learning to justify the indefinite suspension of learning using the county's political situation.
Nairobi University was the first institution to indefinitely close following the student's riot that brought to the fore issues of police brutality.
Learning in universities and colleges has been interrupted several times this year due to different factors ranging from lecturers' strike, nurses, and doctors' strikes, student riots and the political campaigns that have become charged with inciteful rhetoric.
In the memo that was copied to the university council, the DVCs, Registrar Academic Affairs and several Deans and other stakeholders at MKU and which was signed by the VC Prof. Stanely W. Waudo, the university's senate adviced the students to vacate the university premise by 12:00 noon on 9th October 2017.