CALL FOR APPLICATION: The Campus Lady Kiondo Challenge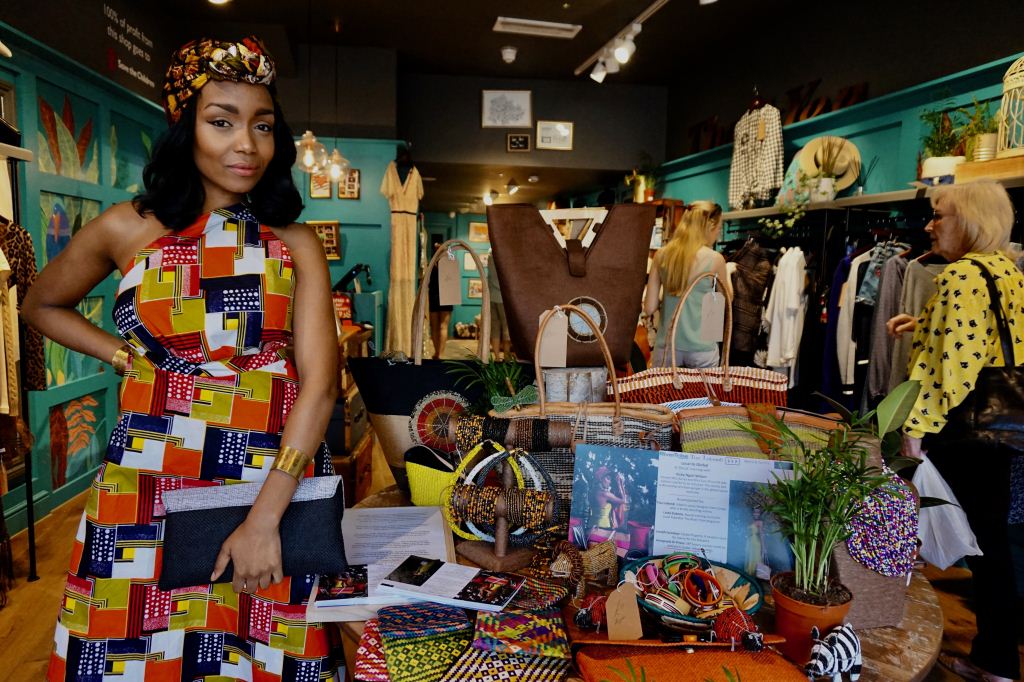 The Kiondo Challenge is an initiative between Rural Retail and The Campus Lady Magazine that seeks to engage Kenyan university students in fashion since they are the major influence in popular culture.
Kiondo is a woven basket that is made from the sisal plant and processed naturally.
Unlike the European Kiondo that is merely an imitation that is woven out of synthetic material, the African Kiondo is natural, with no side-effects to the environment and very affordable.
The challenge seeks to nurture and join forces among Kenyan campus communities to demonstrate skill and teach them how to commercialize their art.
With the aid of technology, the designs will be marketed in the UK thus helping students earn a living.
Eligibility
To participate in the challenge, you must be:
A student in any of the Kenyan Colleges and Universities
To apply to the challenge: please fill in this FORM HERE