It pays to be different. While other entrepreneurs such as herself at the university decided to join the long trail of candy peddlers, Carol Diru sought a different path. A second year Kenyatta University student studying Theatre Arts and Film Studies, she sells ice popsicles. In layman's language, ice ya kijiti. (You now understand?)
In this unexplored territory, she is the queen. When you are not common, you rule. They call her the Queen of Ice.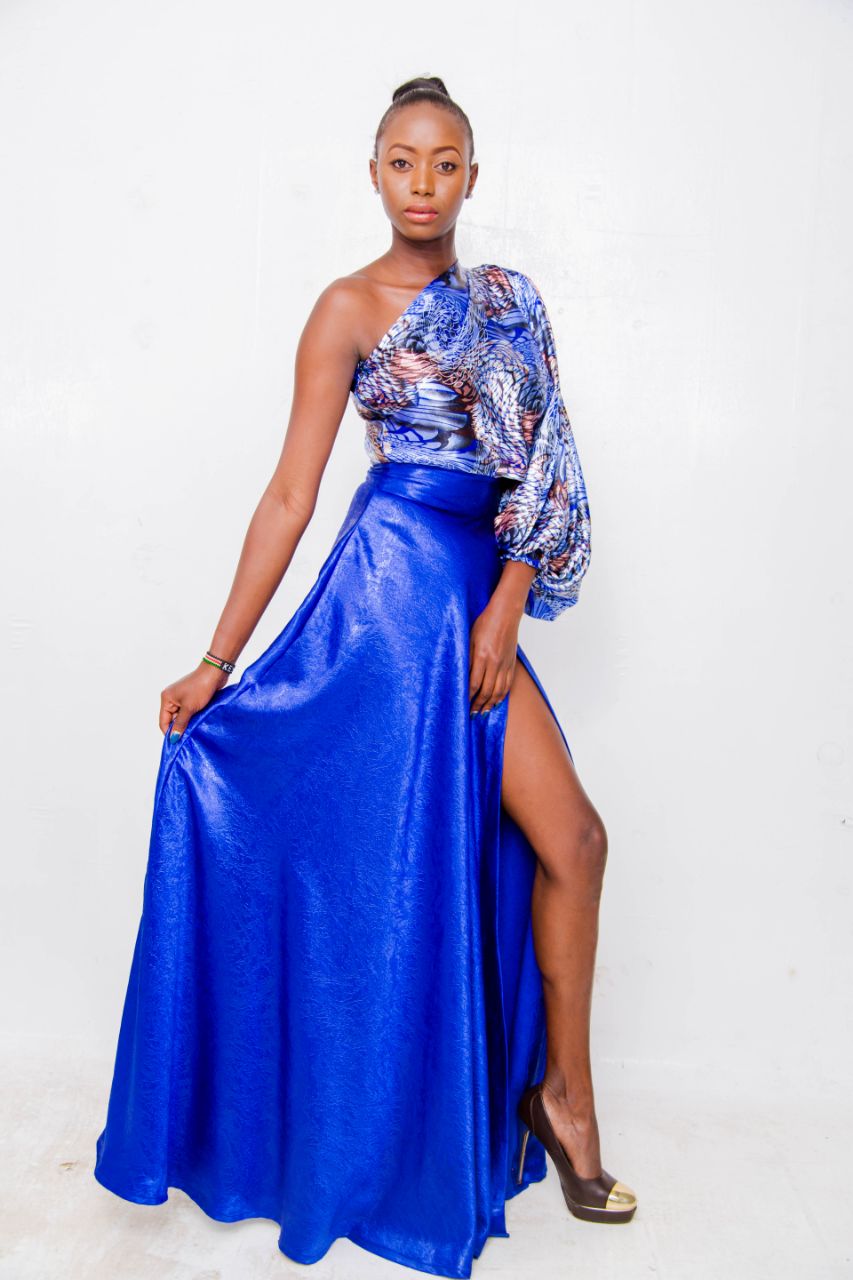 "It was originally my mum's idea. She wanted to start the business but was unsure of how to tap into the market. Being younger and more energetic, I picked it from her without hesitation. She provided the starting capital and bought the cooler. All that was left for me to do was begin.
"I started my journey back home. I used to sell the popsicles when there were church events such as sports and other youth activities. With time, I moved to schools nearby during closing ceremonies. Business was booming.
"With the good returns I was realizing I told myself, I can do this in my own school, I don't have to wait for far in between occasions to make money. And I did.
"My mum is still a big part of the business. As I don't make the popsicles myself, she sometimes replenishes my stock from her friend who makes them when I'm busy.
"I have many friends, I attribute this to my social nature. At times I have to attend classes and I leave one or two running my business. I have a very supportive circle.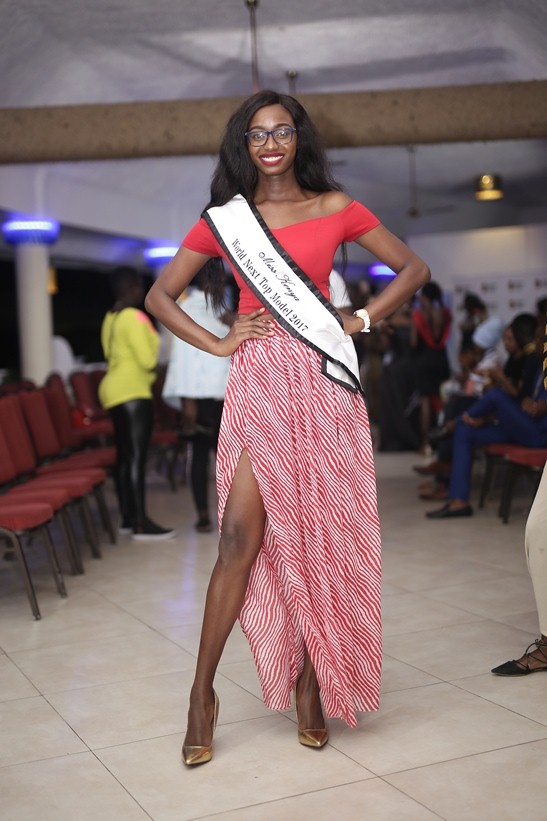 "I'm able to save on a daily basis. I take this as an investment in my future endeavors. I also use the profits for transport and once in a while buy a meal for my family to appreciate them, sanasana breakfast.
"There are various challenges I face. Ice lollies sales greatly depend on the weather. You don't expect people to buy them when it is raining or cold. These dull days, business is slow and usually, I return home with the entire cool box the same way it left the house.
"Unfortunately, I live fairly far from the school. This means I have to carry fewer popsicles than I would like to. On the same note, I can only make do with the small-sized cooler. There is no way I can manage a bigger one with this distance.
"It happens that on sunny days, I'm done with the supply earlier as the demand is normally higher. I'm generally satisfied but I want to do more. I hope to be able to find a solution to this hurdle soon.
"Whenever I get the chance, I hang out with my buddies. We take time to act. I like to put my talents into practice. It is the only way to soar higher.
"I want to focus on directing as a profession. In the next few years, I would like to expand my trade to operate on a larger scale.
"Young people should set ideal goals and go for something unique. Don't follow the crowds, they are probably heading to the wrong destination."