It was during the indefinite long holiday that offers a lot of time to a campus student that she executed her longtime passion. The beautiful Kerubo Charles Cynthia decided to make those unending hours count.
Pursuing Bachelor of Science (Counselling Psychology) at Moi University in her second year, she is a creative entrepreneur. She makes and sells canvas bags, handmade crafts like beaded bracelets, leather chains, keyholders and ready-made carvings.
"Growing up, I visited Mombasa where one of my aunts stays. I used to play with shells we collected from the shores and from time to time, I would make little bracelets.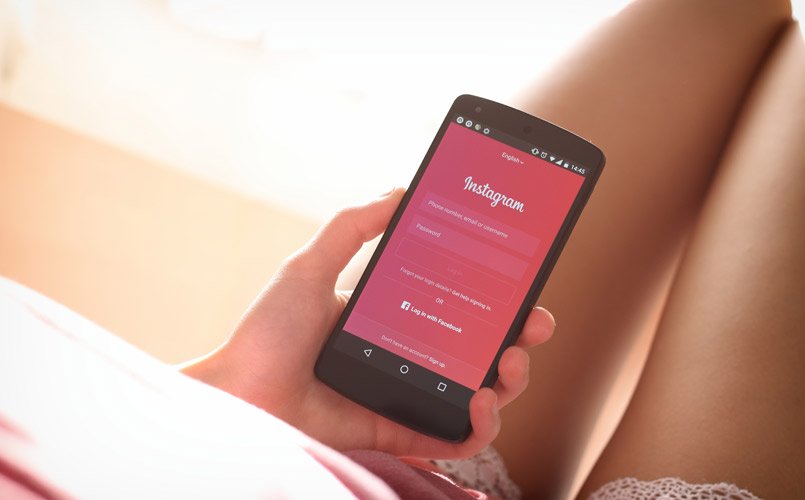 "On days we would go to the market, my aunt would carry big decorated bags for the goods to be purchased. On our way, I would see tourists with different designs of bags. I also noted their keen interest in crafts. I was fascinated.
"I promised myself that one day when I was older (and perhaps wiser), I would create my own bags and crafts. It is from here that my love for creativity was born."
To start her off, she had used her savings which were topped up by her supportive parents as a loan. With help from her friends' opinions and ideas that would work, she came up with the creative pieces and started her business this year.
Cynthia acquires the raw materials from Nairobi at a wholesale price. The supplier also offers her advice on how to make the crafts better. After all, it's a journey of learning.
To present, she has sold up to 40 bags and numerous handmade crafts. She sells the carvings mostly on orders from hotels and tourists. Each item varies in price depending on its size and type.
Being a millennial and understanding the power of social media, she has embraced advertising through its platforms. Her running Facebook page is Kerry Handbag Supplier (drop a like).
"In addition to advertising and selling online, word of mouth referalls work for me. I personally deliver the orders to those within my area.
"My biggest customers are the youth. They like the creativity in the pieces as it makes them unique. A few older women appreciate and promote my work.
"The greatest challenge I face is clients failing to pay in time. This delay slows me down as I cannot acquire new stock to start working on more pieces. People fail to understand that I'm running a business."
Kerubo is also a model with Moi Campus Vogue. Her friends kept complimenting her gorgeous body once she joined campus and decided to give modeling a try. Although she hadn't put much thought into it, she totally enjoys it.
She is employed as an Airtel money agent. Cynthia is really out to make the most of herself, isn't she?
"I'm up early every morning working as well as advertising my products online. I spend most of my evenings with family and friends. It is a good way to relax after the long days."
Her free Sundays are used to run personal errands.
For the youth, she had this much to say:
"They should progress what they have. In the end, it might turn out to be way bigger than their expectations. As friends, encourage each other in what is right. Focus and stay away from drugs and crime. Do not worship idleness, for an idle mind is the devil's workshop."