TCLM: What is your name and course?
Daphine: My name is Daphine Githuku, a student at the University of Nairobi, taking a Degree in Political Science.
TCLM: First, let's start with the death of Gaylord, any message to him, his family, friends, and supporters?
Daphine: I'm deeply saddened by the death of Eng. Okinda Gaylord. I send my condolences to his family friends and supporters. May God grant his soul an eternal repose. The best honor to give him is fighting for the SONU he wished for.
TCLM: Talking of the SONU Gaylord wished for, what made you decide to vie for the SONU Chairperson's position?
Daphine: The first drive came from my classmates last year, but I felt I was not ready for public leadership. UoN students have really pushed me to be the SONU chair something I had to obey to the call. Secondly, I'm not happy with the student welfare, it's pathetic. I want to articulate students grievances boldly. Thirdly, I also want to empower my fellow students through MOU policies around the networks I have, and all other positive networks. Lastly, I'm contesting because I believe I'm going to maintain the university brand.
TCLM: Several ladies including Edith Mwirigi, Irene Kendi, and Angel Mbuthia have eyed this seat but bowed out in the final moments, should we expect the same from you. If not, what makes you different?
Daphine: You can bet on my resilience! I come from a county which has produced tough iron ladies, (Martha) Karua and (Anne) Waiguru. Trust women from Kirinyaga to be resilient fighters
TCLM: SONU Chairperson is like a national leader, what have you done to prepare yourself for the task ahead if elected?
Daphine: I'm well prepared. I have an experience of 2 years in national politics. I can handle pressure, I have a strategy plan management, and I will handle diversity in UoN as an asset.
TCLM: Leaders are readers, what are you currently reading? Lessons from the current read?
Daphine: I'm currently reading hard choices by Hillary Rodham Clinton. I have learnt that leaving your comfort zone will always make you feel weak and small.
TCLM: When not doing politics or political science, what do you do?
Daphine: I have work to attend to, business to run, I'm a board of directors for an NGO, and unwinding
TCLM: How do you manage to unwind?
Daphine: Reading books, listening to music, networking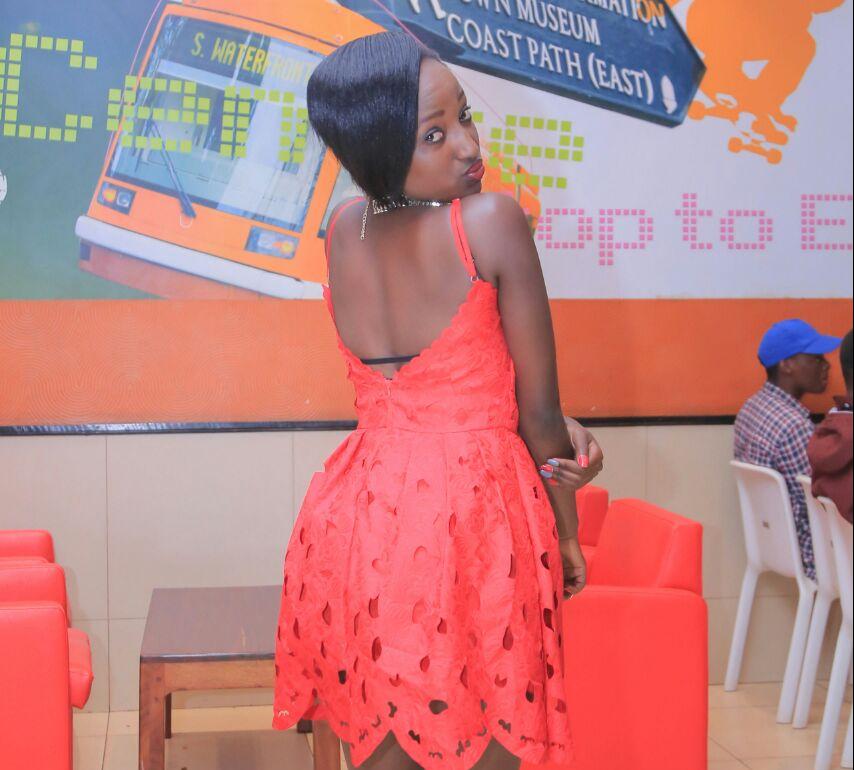 TCLM: What is your advice to campus ladies in Kenya?
Daphine: I would like to tell university ladies that whatever they put their minds into; they should have unwavering support for its fruition. Women have come out strongly in different fields
TCLM: What are the three things that comrades should expect in your 100 days in office?
Daphine: We must create solutions to students' problems. My first strategy will be to streamline the university-student integration which will end the winner-takes-all hegemony that has bred civil strife, especially from the administration. Secondly, I will ensure full sovereignty to students' body and lastly, I will fully address the HELB plight
TCLM: Your parting shot?
Daphine: I will reach out to each and every student and sell my manifesto to them. I will make SONU an organization for all and not chosen few. I look forward and humbly appeal for their support
TCLM: Any other message you would like to pass to comrades, please?
Daphine: My message to comrades, we must stand United in one front and we will achieve much. A people United shall never be defeated.