By Ruth Nyambura
There are many justifications that put some women in dilemmas of not letting their true colors shine.Some think wearing clothes that are trending and applying loads of makeup will make them feminine.
Lipsticks don't work for every woman! Wearing heels doesn't make you fit high-class league; in case you wear because of others, you are just a taller idiot, spare your energy! I will call it trigger, envy and lack of Self-acceptance. Don't judge me wrong, I cannot afford some of these things!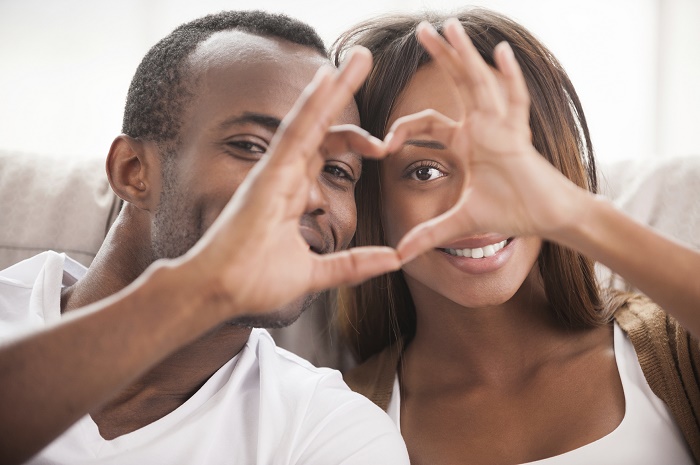 We ladies have funny characters; we stop caring about ourselves and concentrate on how others feel and think we are supposed to be. I am a woman; I don't have to shave my eyebrows and redraw to feel like one!
I have no reason to prove I am one by dipping my lips in red ink; my eating disorder can't allow me, how will I swallow food? What others think about me doesn't count; I wish opinions could pay bills!
Hey, girl! You don't have to put a rehearsed smile on your face to attract a man, it should come from deep inside with no struggle.
Being me is part of my dailies; when I am sad my tears will fall unapologetically when hurt I will double and when I am happy it is irresistible. I don't reject myself I am heartless and I know, if protecting my heart will mean hurting the other person then be it! The number of broken hearts is alarming, you have to secure yours to avoid the mess!
They say, "men are action and women reaction, men think with their head, women their hearts". I act instead of reacting and think with my brains to avoid overloading my heart!
Men think women are emotional beings; yes we are but again, we can face in your ***** eyes and say we are proudly single, waiting for love but not feeling you. Being a lady doesn't mean one is weak; I can wear a skirt, short and tight in that case and put a man in his place when need be!
Ladies allow full expression of what you feel, don't beat around the bush real men can handle the truth. If you are not feeling them shout out loud, I can help you.
I highly appreciate and respect every woman; women make the world a beautiful place to live in! I don't want to sound mean but saying I feel like the most beautiful woman in my own world is necessary!!!
Ladies appreciate you, love yourselves and let nobody lower you.
It's a new week, end month is hear, let us embrace feminism!