It's the graduation season again and with it comes the season of giving. As your sweetheart graduates, she is heading into a new and exciting period of life that has more responsibilities. Therefore, the most thoughtful and practical gifts I received make a much-appreciated and tangible difference in her post-grad life.
The best graduation gifts range from a thoughtful commemoration of her hard work and fond memories to practical luxuries she can't quite yet afford for herself. With that in mind, I've rounded up five thoughtful and practical graduation gifts for her.
Huddah Cosmetics Makeup Bag
Every lady wants to be beautiful, independent, and free spirited African woman slaying her way into the corporate world. The Huddah Cosmetics were made for such a lady. Therefore, getting your sweetheart a cosmetics bag with an assortment of eye shadow, eye liner, lippies and metallics will leave an impression on her forever.
A piece of beautiful Jewellery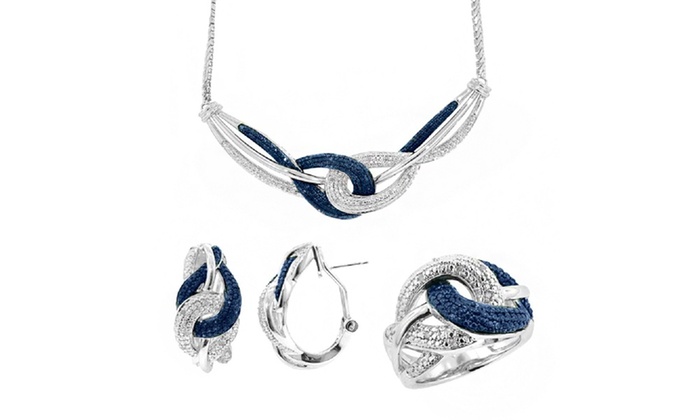 A necklace, pair of earrings or ring that might be at the higher end of your price range is a lovely way to mark the occasion. Every time she'll wear them, she'll be reminded of her graduation. There are several options that you can choose from in order to make the gift as unique as possible.
Frame to keep Graduation Photos in
Let's be honest: graduation is basically just one big Instagram opportunity, isn't it? The hats in the air, the Boomarangs in the cloaks. You can bet on her story and grid being liiiiit on that day. However, you might need to print some of these out and decorate your room. Your sweetheart graduating is something you should be proud of, so sprinkle photos of that shit everywhere.
ALSO READ: Fabulous Graduation Gift Ideas for him
Graduation Cake
Nothing complements a great celebration like a good cake!! If you are celebrating your sweetheart's graduation from college or receiving any type of diploma, there are different cake designs that suit the graduation occasion. They range from traditional sheetcakes to tiered cakes in all different sizes. It is therefore up to you to make your choice and pick your cake!! Get your Graduation Cake here!!
Skin Care Products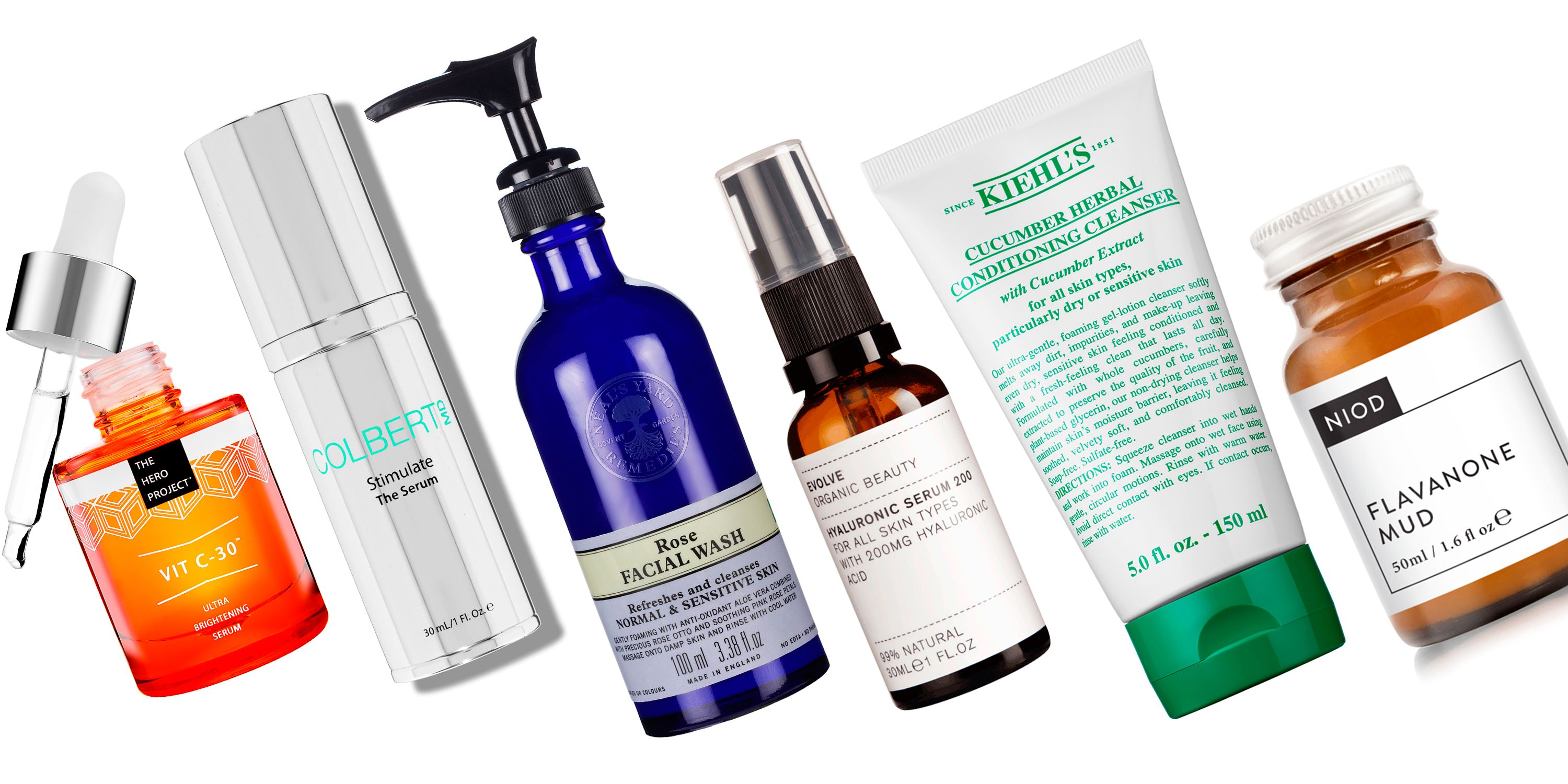 Good habits last when they start early. Glossier is as trendy as it gets in the beauty and skin care world, and their products have received glowing reviews from thousands of customers. Start her off with this set of products that come in a stylish pouch she can carry with her everywhere.