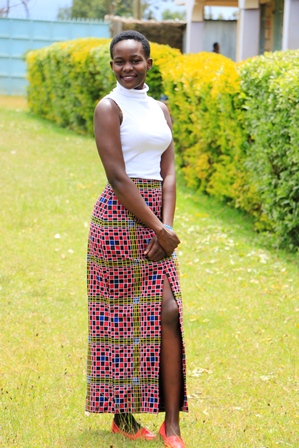 I have always had a long-standing love affair with fashion. For me, fashion is everything that comes from within. It is passion, creativity, and uniqueness.
My hobby is obsessing over impeccable designs, reading fashion blogs, side-stalking fashion bloggers and designers on the gram or Pinterest usually for my outfit inspiration.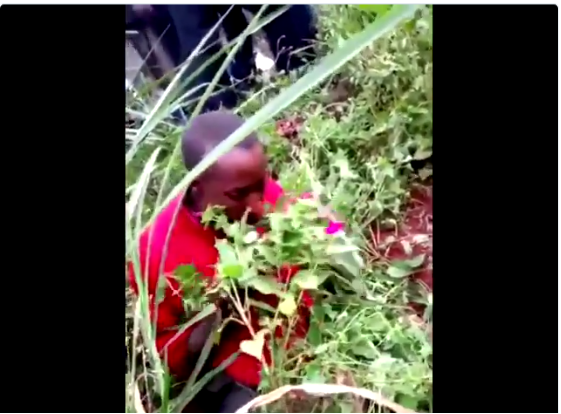 The most beautiful thing about fashion is that it's diverse. It embraces passion and creativity and most importantly, it's a way of saying who you are without having to speak.
Being a fashion enthusiast is great! This is because you can wear almost everything that complements your face and blends well with your skin. The only disheartening thing is when you're a college girl with mini savings and cannot afford a Gabbana purse, much less a Yves Saint Laurent perfume. It is true that most fashion blogs are full of expensive designer accessories but that's never the end of it all. You can always borrow from budget-friendly fashion bloggers like Jean, Extra petite or Candice Nikeia, CandiceNikea.com and many others.
Creativity is key especially for the college girl who can barely afford a series of expensive fashion brands. Fashion is style; and style is style, regardless of the price tag, brand, or whether you spend 10, 000/= or 500/= on fashion.
First Fashion Experience
I remember my first fashion experience. I was 18 when the stylish maxi skirt and dress rocked my world. They were expensive in boutiques and I could not afford them back then. Knowing how tough it was to fork money from African parents, I decided to get creative. The strong urge to look as dashing as the bold ladies in the outfits drove me to Kibuye market which is famously known for its thrift "mtush" at the Lakeside, Kisumu.
I remember taking time to flash through the bale of clothes until I found my first maxi skirt. I was so excited. It was black and floral, so beautiful. Then I thought to myself, "now that maxi is the trend, wouldn't I look a little chic if it were unique? So I took it to the local tailor for a few alterations. I cut it in the middle front way up to the waist and insisted on colorful buttons being fixed in between so it'd have an adjustable front slit and I could adjust it how I pleased. My creation was stunning! That's how my passion for fashion grew.
Stalking Fashion Bloggers
I spent the better part of my high school and college life stalking fashion bloggers, buying "mtush" and modifying my clothes to look like those of the elegant and expensive fashion bloggers I obsessed over. Same happened with my fancy dresses, off-shoulders, split-sided tops, bare-backs, sundresses, Ankara patched blazers and my doll dresses. It's always adventurous!
I went on until I was 21 when I started matching-up my "mtush" with classic Ankara wears (like those on Ankara styles Instagram handle) and more of Christian Louboutin and Adidas for my footwear and of course my love for Gucci wasn't surpassed.
Last, many of us choose to wear outfits based on fashion trends, which doesn't actually do us much favor. I'm not saying that fashion trends are bad, however, they should be complementary to your skins' natural coloring. Fashion should be beautiful, cultural and inspiring. While exploring your aesthetic, natural beauty in clothing and accessories, engage in reading fashion magazines, blogs, watching fashion shows, and trying out new ideas. As Yves Saint Laurent puts it, "what is important in a dress is the woman that is wearing it."