I am a huge fan of this style. Its flattery and summery, very perfect! With this outfit on the trend, it's definitely tempting to get swept away by style. However, with just a little planning taking into consideration the type of bras you should wear with this outfit, the event/occasion, the best clothing color that blends well with your skin or even what other outfits to match it up with.
Such off-the-shoulder outfits come in different styles like in the shape of a crop top or a plunging back making it a little too difficult to pick the right bra.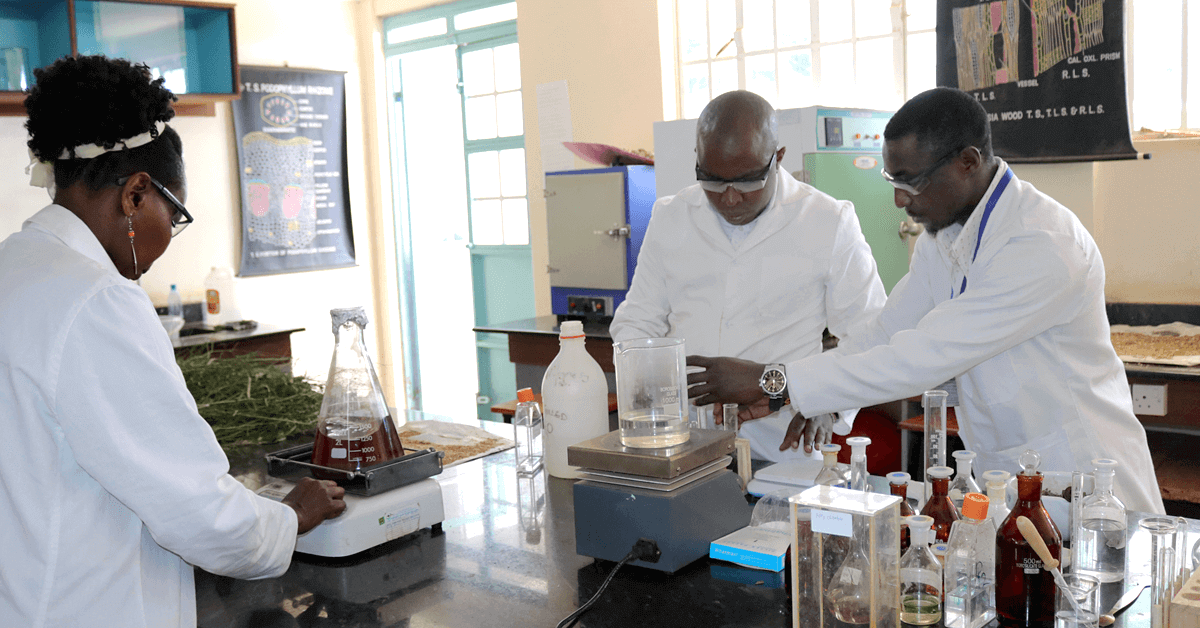 In deciding the perfect bras, it's important to know your preferences. Ask yourself these questions, "Are you brave enough to go bra-free? Are you okay with a little 'jiggle' when walking or do you love it when free boobin'?"
You could go with either;
The obvious strapless bra; of course we all are aware of this, at least we've all been for as long as we've known the sports bra. This one does wonders, it comes through for us in so many ways we can't help but smile about. The secret is to look for a bra with rigid boning. You must also ensure that it has stay-put straps for the extra grip.
A bra top; this is way too comfortable because it gives more lift and extra support to the 'girls'. It has extra boning.
U-plunge bras; thing is, it has removable straps! It's perfect for low back outfits while providing enough support at the same time. It has less jiggle because of its thick straps, quite perfect for the conservative girl.
Nip covers; for lovers of little coverage and total liberation, all the more power to you!
A corset; this will make you feel extra special wearing something covering and fancy at the same time. It gives the most support out of any other strapless options.
Adhesive bras; specifically for airy and low plunging bareback outfits. Y'all must know the embarrassment that comes with a showing backline of your bra. It kills your outfit!
I would also like to remind ladies of the IMPORTANCE of wearing the right bra size. For health reasons, wearing a wrongly fitted bra can actually make you ill. It brings about a lot of problems from severe neck pains and headache, circulation problems to stress on bones causing breathing difficulties.
Generally, wearing an ill-fitting bra make your 'girls' look saggy and flowing, and nobody wants to look shapeless.
Clothing color.
It's important to choose the best clothing colors for your skin tone, just as it's monumentally important when finding the perfect shade for your make up products. The point of dressing well is not to wear expensive or brand garment BUT to make you look sharper and dapper! In achieving that, you must pick that outfit which complements your face.
For example, if you're darker in complexion, go with warm colors or pastels as mostly put.
The off shoulder outfit looks fabulous in strong block colors, almost extremely flattery, creating a luminous effect which is stunning! Another muse is, this outfit never fails no matter the occasion/event. You can always slip into something neutral, bright or patterned. These outfits will see you from day to night and take you seamlessly from the beach to a bar on holiday!