Sleigh bells ring, are you listening!
The Christmas season comes with great memories. Everybody feeling so excited to get together with their loved ones, share in love the meals they partake of and in giving gifts. It usually is a fun time, so get your jolly attitude on!
When spending a lot of time with your loved ones or even getting introduced to your 'cool cousins' from the city (for those of us raised in the villages, we identify with this so well) it's never an option to not look festive and adorable at the same time. Not at all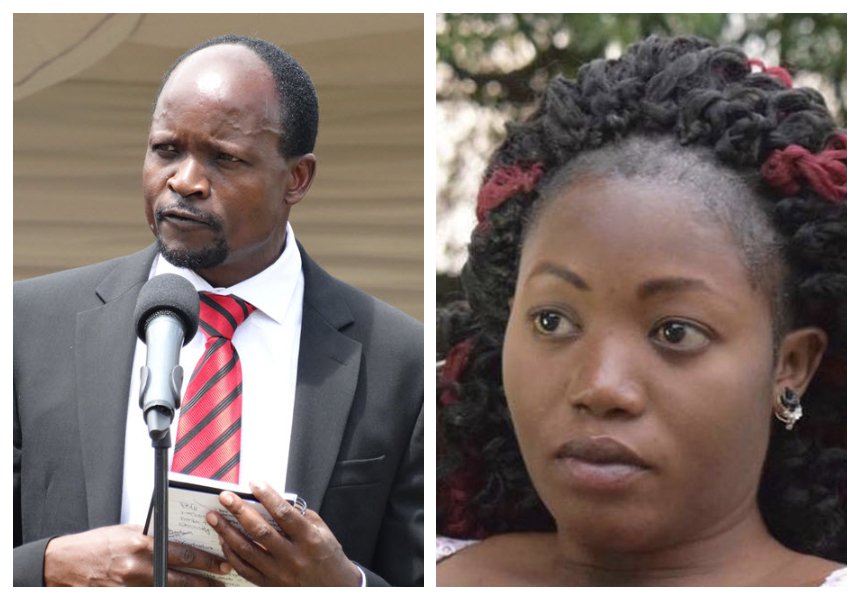 The Christmas period poses a myriad of wardrobe dilemmas. Everybody trying to figure out if their hot-on-the-trend fashion outfit would be approved back in the villages or whether they should go with 'all reserved but crazy and cute'.
There are a lot of activities during this period from endless highly valued family 'get togethers' to gift shopping and probably visiting the less fortunate and sharing a meal with them. Which is always a better way of spending Christmas since this is always a great time, a time for love and happiness, and what better thing than to put a smile on people's faces…
Despite all the busy schedules for this period, it's always everyone's desire to dazzle their people with outstanding, super elegant outfits. Either way, whatever your traditions are, it's almost equally approved that dealing with Christmas is not an easy task.
The best part of all this is that it's always a great time picking an eye-catching outfit. It gives you the 'alone time' you need and of course the chance to sneak from your people for a little while.
While Y'all are getting soaked up in the festive spirit, don't forget to look great in whichever outfit you choose to roll with. Here are a few considerations to make;
You can always go in for unusual colors instead of the usual Santa baby package
It's always great to go African, anytime, all the time. Just pick the perfect 'kitenge' for you
You can go all glittery and glamorous or better yet, simple with winter florals!
This festive season, you should probably try maroon or peach pink, burgundy or purple. Fashion is all about trying out new ideas.
While at it, you can also decide to stay home all day instead of attending the 'get togethers', partying and all that but that doesn't mean you shouldn't embrace the party spirit. You can always slip in your booty shorts, a glittery Christmas sweater, and snuggly slippers with a series of Royal Christmas movies to catch on.
Just understand that whatever outfit you pick, you have to look glamorous. Take your time picking your outfits so that they're comfortable and will accommodate a few mulled wines and a big meal.
The rule of Christmas is to look positively beautiful, so whether it's an off-the-shoulder velvet dress or jumpsuit, a perfectly-tailored 'kitenge' or just a simple high waist pant it should give you that 'million-dollar-feeling'. You can always accessorize your outfit, after all, it's Christmas!
Invest in dressing up to the nines this festive season. Merry Christmas!