Finally, Elani releases their hit single "Heartbeat" and it is lovely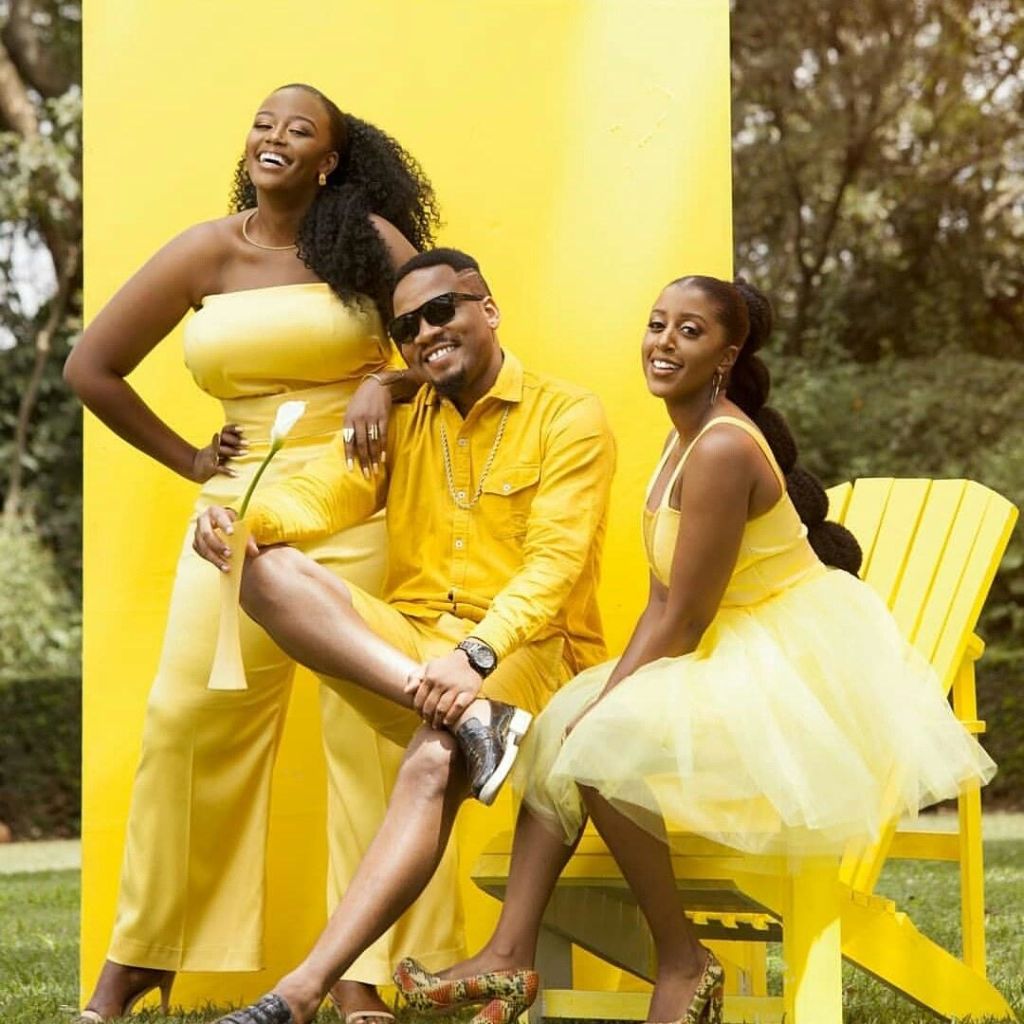 After years in oblivion and what seemed to be like endless promises "to be back", East Africa's power musical group Elani is back and their new track "heartbeat" is sizzling hot!
The group is known for hits such as KooKoo, Milele and Barua ya Dunia which have each garnered over 700,000 views on YouTube.
However, it is the silence that the group has treated its fans to for the last one year ever since they released Love You that fans were concerned about.
The musical group is made up of Wambui Ngugi, Brian Chweya and Maureen Kunga and has been known across East Africa for their love ballads that would take you off your seat in a heartbeat…and their latest single is not an exception.
In just 8 hours, the hit single has received well over 14,000 views on YouTube and is now trending in Kenya at position 9 with fans already loving it and showing their love for it.
The group's public image is currently being managed by Wilkins Fadhili.