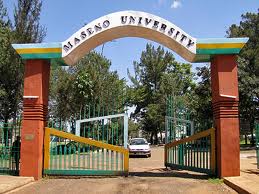 By Ashley Omweri
Before joining campus, we all have jitters, that kind of excitement at the thought of overwhelming freedom, your ultimate transition from rules and bells and uniform(for all who dreaded the baggy skirts and funny looking shoes).
This however isn't the life for first years alias "freshers" in Maseno University.
Insecurity has been a major threat to students in Maseno University (main campus).It is frightening to note that last night a first year was attacked on his way to his house along Shaba lodge. The
The 19 year old lad was injured and his valuables stolen, a laptop and an iPhone and cash being among the valuables.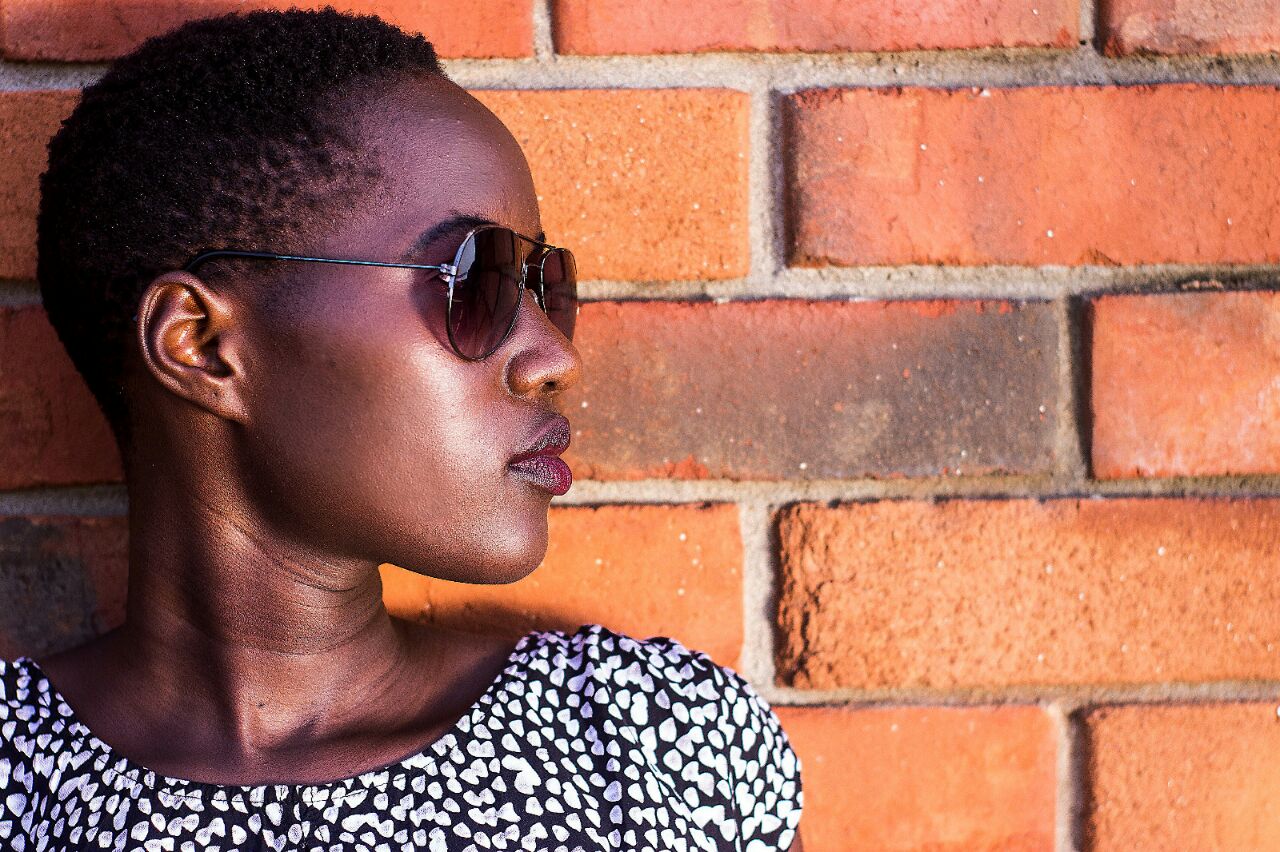 This isn't the only case of insecurity reported since the welcoming of first years hardly two weeks back. Maseno University is experiencing a bedrock of insecurity, the villagers commonly referred to as "wanyore" being the perpetrators of this animosity, what's worse are the crude weapons they use for the attack such as "the panga".
Despite efforts by the school to try and accommodate all the first years in the hostels which are very secure and manned by the bedrock security, students outsource food and other services such as the printing services from outside the school compound making them susceptible to such inhumanity.
Important it is to note that the hostels are also not enough to fit the overwhelming student population.
Despite protests and strikes from previous students over the same, little criticism was reported with some shenanigans indicating that security should be a personal concern. It is my humble hope that this swiftly captures the attention of the administration.
That having received a letter to the university based on merit, the University should ensure students accommodation and academic needs are catered for and not just for the junior years but the entire student fraternity.