Former MP Humphrey Kimani Njuguna, popularly known as Roho Safi, claimed 10 per cent of the politicians used fake papers to get into office.
Njuguna spoke on Tuesday while celebrating his Ph.D. in law that he obtained from the University of Nairobi last Friday on the 58th graduation ceremony. He became the 10th student to acquire it since the School of Law was established 47 years ago.
The politician said that in his research on 'Why Kenya's laws don't seem to work', he concluded the country is in dire need of a strict system that will ensure laws are followed.
Njuguna said the national values and culture system must be entrenched for Kenya to realize tangible economic, social and political stability and sanity.
"If the country had a strong system of values and culture, like the one exercised by religious organizations, such elements would not be glorified and elected into office. They would be confined to jail and condemned, never to assume public office," he said at Thika Sports Club.
"Although Kenya has one of the most comprehensive constitutions, most Kenyans do not adhere to it. As a result, those involved in scandals are turned into celebrities and eventually assuming public office at the expense of the people."
The politician said the judiciary is independent but that more can be done and dismissed the Ethics and Anti-Corruption Commission as a "toothless dog".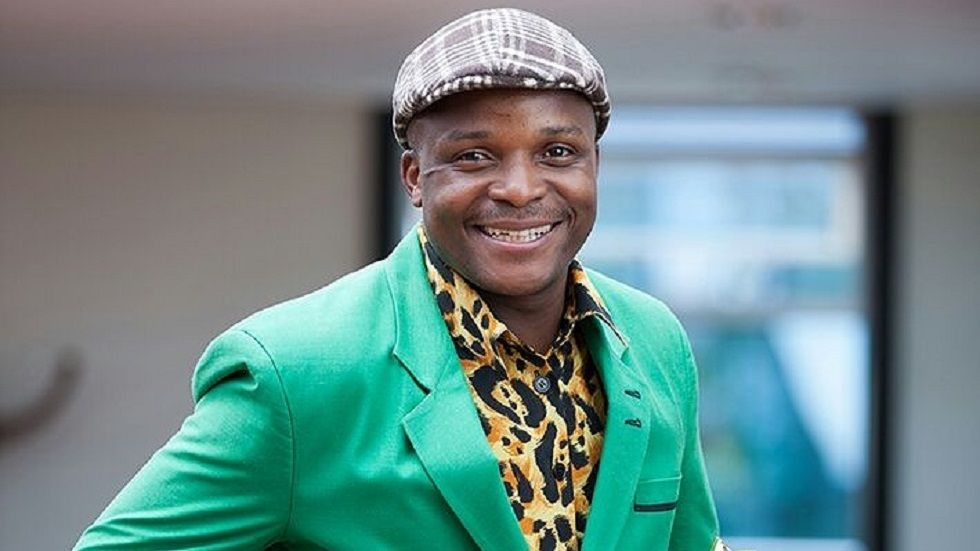 He added: "We want a system that will instill discipline in children and old men. This is why in my thesis, I am rooting for the establishment of this system to help our country realize economic, social and political stability that will take us to the next level.
"A new constitution without such a system would be in vain."
The former MP further noted that laws such as the Public Procurement and Assets Disposal Act are "superb" yet have been misused and "turned into conduits for stealing public funds and resources".
He asked Kenyans to educate themselves and their children as "education is wealth that nobody can take from the beholder".
"Not even my wife or child can take away my education."
School of Law dean Dr. Kiarie Mwaura said Njuguna's study was through and that it was supervised by more than 10 Professors locally and abroad.
This was Njuguna's sixth degree. He also has a Bachelor's degrees in land economics and law, Master's degrees in law and business administration and a Ph.D. in entrepreneurship.
Among those who attended the party were former MPs Kinyua Weru (Mathira) and John Njoroge Chege (Kasarani), AG Prof Githu Muigai, former DCJ Nancy Barasa and Moni Wekesa
Others were Njuguna's mother Esther Wanjiru, his wife Nancy Wambui and his children Henry Njuguna, Walter Kamau and Esther Wanjiru