Here's how Buupass is making students' travel arrangements easier!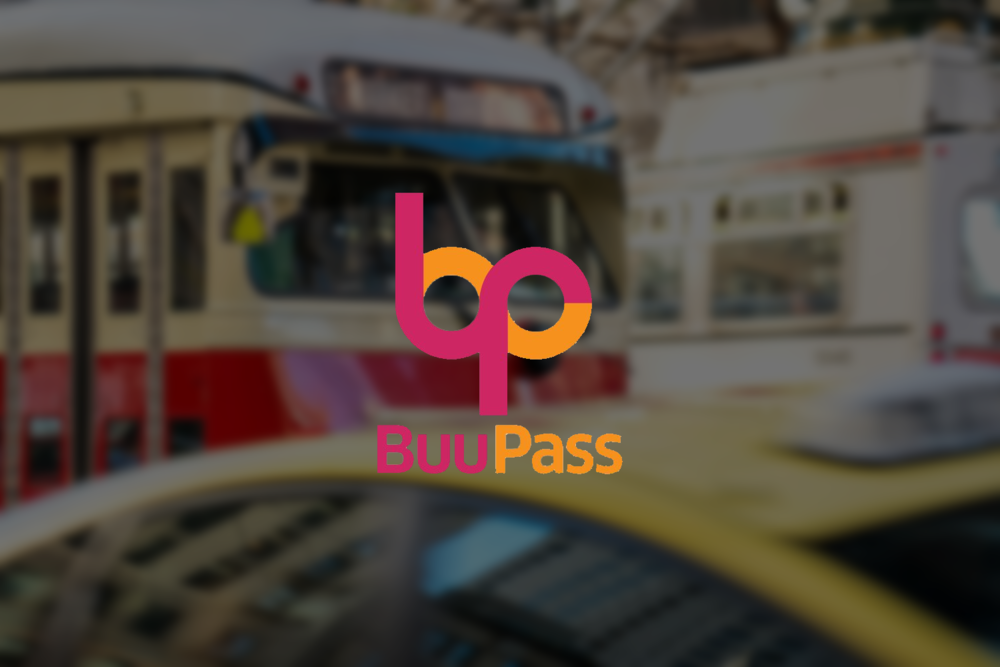 The start and end of semester are usually tricky times for campus students due to the traveling involved.
At the start of the semester, there are many students plying the same route and therefore public transport companies often hike their prices in order to make a killing. The same is the case when the semester comes to a close.
In as much as many bus companies such as Easy Coach and Coast Bus have implemented a system where you can book for your bus in advance to avoid the last minute rush, getting to their booking offices may at times be hectic.
That is why you need to register with Buupass which is an online platform that allows you to book a bus and even select a seat at the comfort of wherever you are; make payments through MPESA, credit/debit cards, bank transfers and other mobile money platforms; and receive an SMS, email or printable ticket that you can present at the day of your travel!
This means that while in school attending to your exams, you can stop worrying about how much fare you will pay when you close school and instead concentrate on your revision as Buupass sorts you out!
The company has already partnered Easy Coach and they are the sole provider of SGR tickets.
Among the benefits that you will get for using Buupass include convenience in booking for your tickets, amazing customer care and flexible payments for the same.
As you finish your last papers before bring your May-August semester to an end, as you plan to travel home and back for the September-December, consider booking your next bus using Buupass! You will enjoy convenience.