How to easily check your HELB loan disbursement status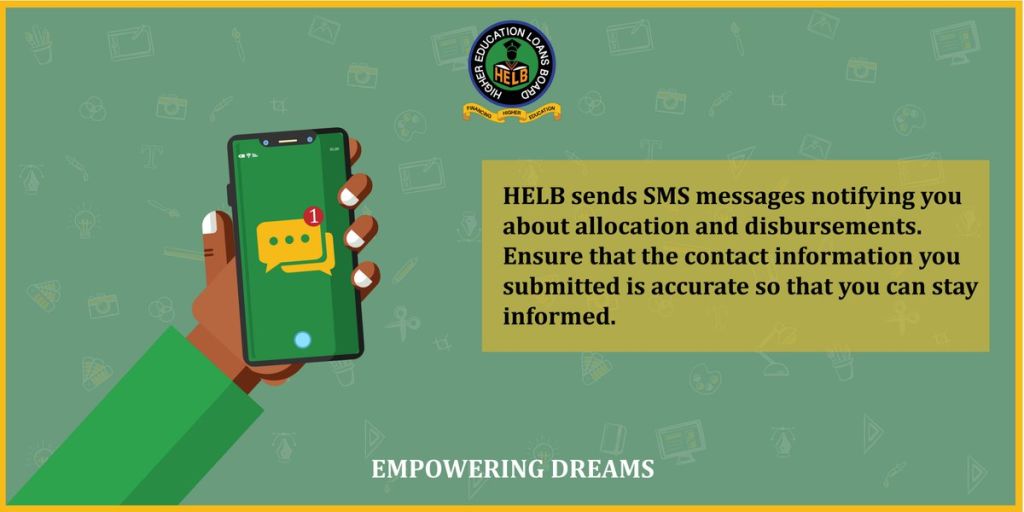 This coming week is when most comrades will frantically be inquiring to see if their HELB loan has reflected.
However, a spot check reveals that many students often find it had to check their HELB loan disbursement through the outlined simple process.
There are several options that you can select and use to check your HELB loan disbursement status.
OPTION ONE:
Step 2: Click on "Loan Status" and you will be redirected to log into your HELB portal.
Step 3: Click on "Loan Reports" to reveal a drop down menu indicating the disbursement and statement
Step 4: Click on "Disbursement" and a form indicating your loan disbursement status will appear
OPTION TWO
Alternatively, most banks today have mobile banking apps through which you can check your loan disbursement status using the bank account that you used during first time HELB registration. Banks such as Equity, Post Bank, National Bank and Family Bank have a reputation of disbursing HELB money to students within the shortest time possible.
Students can also use their HELB Smart Cards to check their loan status. The smart card is divided into three three parts; tuition, upkeep and general use. You cannot withdraw money that is available in the tuition part.