Jalang'o speaks out on Sharon Otieno's death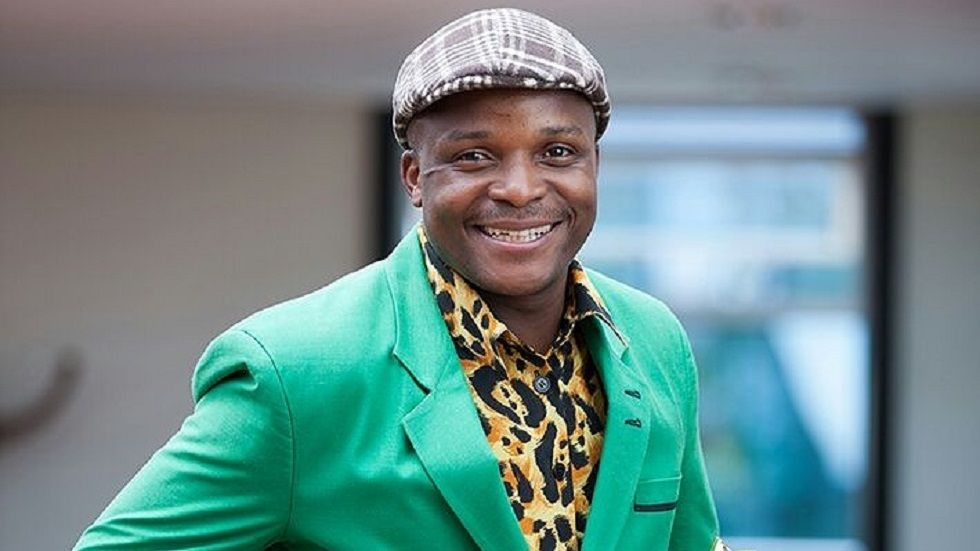 Ever since Sharon Otieno's two weeks ago, there has been raging discussion on her choice of lifestyle. Comedian and Radio personality Jalang'o is one of the people who have come up to speak on the lifestyle Sharon Otieno was living.
During his breakfast show on Milele FM where he co-hosts with Alex Mwakideu, Jalang'o waned ladies who have sponsors to be careful.
"This is a message to the ladies that have a sponsor," Jalang'o started out after acknowledging Sharon's death.
RELATED: SPONSORS: To date or not to date?
"You have decided that you will have a sponsor, someone else's husband. It's something that is happening, we cannot bury our heads in the sand, sponsors exit," he continued.
Many campus ladies have been very defensive of Sharon's lifestyle arguing that people should concentrate on uncovering her murderers.
However, comedian Jalang'o seemed to have a different approach to the entire discussion.
"When you have a sponsor know that you are in a very illicit relationship. Know what you want, you are in an illicit relationship all you want is money and the old man wants to have a good time with you" said calling upon the ladies to underline good time.
"You get your money, you are maintained well and you will be destroying another woman's relationship," Jalas said.
"Sponsor has much to lose" – Jalang'o
He further stressed on keeping the illicit affairs private considering the sponsor has much to lose and protect at whatever cost.
"You have to be careful about everything because this person is protecting his family as much as he is a relationship with you" Jalang'o said during the Thursday morning show.
RELATED: Was Sharon Otieno having an affair with Obado's son?
"When you are in this kind of relationship eat the money and keep quiet, don't complicate things. Anytime you try to blackmail them you are putting yourself in trouble," he went on to say.
He warned ladies who might want to use pregnancy as a way to trap the sponsor into marrying them.
"Mambo ya kuanza kushika mimba na kutumia kama blackmail itakuingisha kwa mambo mbaya sana.
"You are in an illicit relationship and that should remain a secret. You are there for the money, get your money and keep quiet without complicating things. Having a sponsor is very risky and very dangerous," he said.