JKUAT gets Second Female VC as Prof Mable Imbuga Retires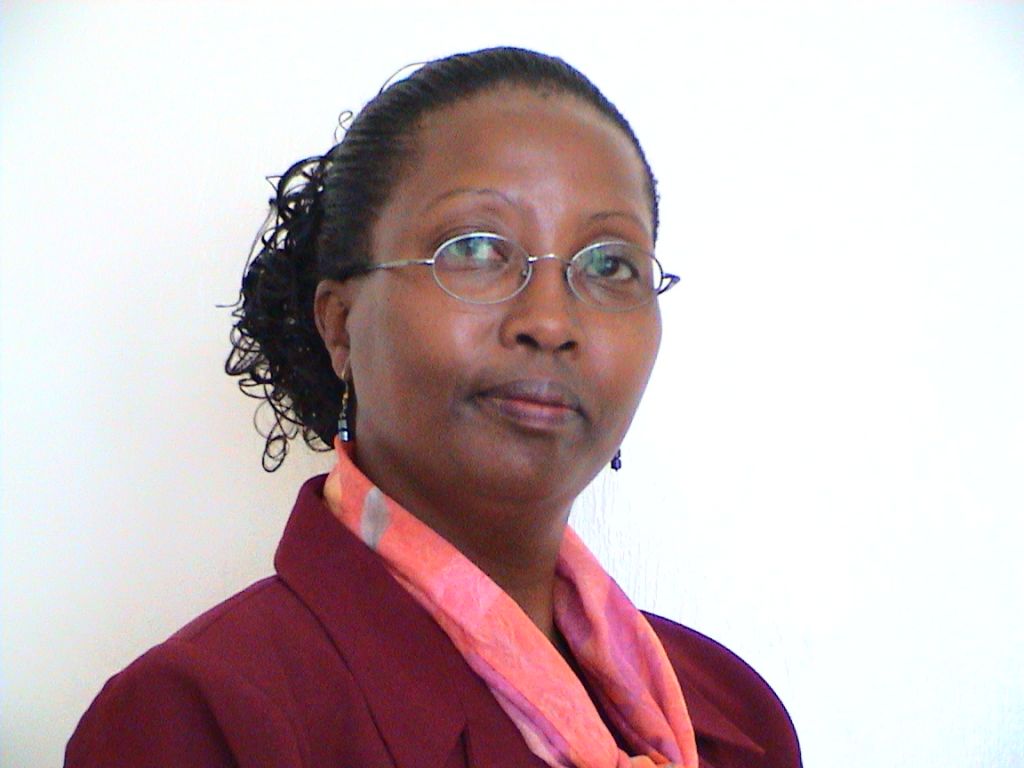 Professor Victoria Ngumi has been appointed as the new Vice-Chancellor of Jomo Kenyatta University of Agriculture and Technology (Jkuat).
Ngumi, a professor of botany takes over from Prof. Mabel Imbuga who exited Tuesday July 31, 2018 after serving at the helm of the Institution for 10 years.
The new Vice Chancellor has risen through the ranks having served the University in various capacities on her way up.
Until her appointment, Prof Ngumi was deputy vice-chancellor in charge of Administration at the University; a position she has held since 2014.
In her previous post, she was responsible for corporate planning, staff recruitment, training of administrative staff, promotions and discipline, personnel administration, health care services, registry administration, transport, and central services.
Earlier, she served as the Deputy Vice Chancellor in charge of the Administration, Planning and Development before the division was restructured.
The soft spoken academic will be the second female don to serve JKUAT as vice chancellor; an institution that has emerged as a regional centre of excellence in training, research, innovation and entrepreneurship
The new appointment, dated July 18, was made by Education Cabinet Secretary Amina Mohamed.