JUST IN: Students Stabbed in a fight at Jamuhuri High School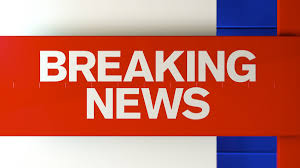 News reaching us indicate that about seven students were seriously injured during a fight at Jamhuri High School on Tuesday night.
Some of the students who were injured in the fight have been admitted to hospitals with stab wounds.
It is still not clear how some students managed to get into the school with machetes and knives.
According to a section of the students, the fight broke out after a section of them protested alleged discrimination on the basis of religion.
The school's principal, Fred Awuor, was not spared in the melee as he was also injured during the brawl.
On Wednesday morning Nairobi police bosses visited the school to investigate the incident.
In the meantime, if you have a relative at the school, check on them to ensure that they are fine.