It is unbelievable how time rushes how seasons pass and how years rush.
Just the other day I was a new being in a very new environment as a first year, commonly referred to as 'fresha'. I can never forget the feeling it came with.The excitement it brought to me to know that I was now a university student just like the few I had seen in my village.
I could talk and think to myself how the people of my village looked up to me and trust me it brought an awesome feeling to me.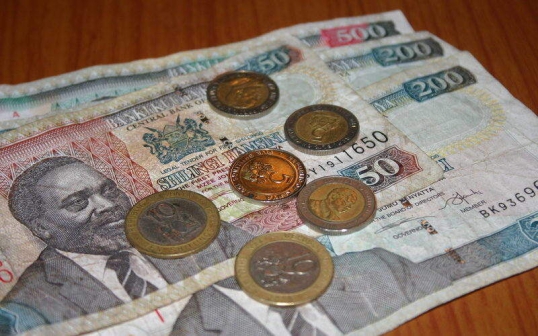 I remember the day I reported with my mum besides me and the feeling I had when I would remember this was a totally different level of education. One that came along with a few facts that were not present in the other levels.
One was the freedom that no one would be all over you like in primary or secondary levels of education. It would be only me and me in that institution to do all I felt as long as it was not against the University rules.
Secondly, it was the anxiety to be beginning this totally new life as a campus student and an over 18. I would not believe I had my identification card with me something that I grew up knowing that if you did not have it there were 'things' you would not be allowed to have.
So here I was with all that excitement accompanying me and do not forget am new in that environment. I know you imagine how a fresha looks like in a new environment and they are excited and have anxiety at the same time.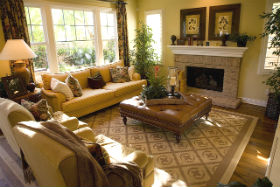 That was me as a first year and what I cannot believe is that I grew this old in campus without a little realisation. Come on someone should have rang that bell into my ears to remind me that fourth year us coming when you will need to think about where you will go after your graduation.
This is what I want to remind my fellow comrades in first year. I know it is exciting to be a campus student and you cannot wait to experience all that you usually hear happens in campus. I however have to remind you and will keep reminding you that those years fly like literally fly and the next time you will be sober it will be in your fourth year.
I am not scaring you neither am I instilling in you any other form of anxiety. Am just being a concerned comrade. Yes we welcome you to this fraternity of comradeship but do not forget that comradeship does not apply in everything.
When it comes to how one thinks and attend to their beings, by which I mean body, mind and soul comradeship may not help much. Think individually and make decisions that partein you as an individual individually. Yes I know it is good to consult but I advise you do that carefully. Choose who is to mentor you and be sure it is someone you can trust.
Dear fresha,be driven by a sense of self drive. It is all I ask of you as early as now when I know much may not to have happened. Mostly I ask that you think about the future that awaits you. Do not let your thinking be a short term thing. Think about long term effects of any act you intend to do.
Fourth year is coming and this means campus life will come to and end. Where will you be headed by that time?i wish this will be your thought everytime you wake up. It is not too far, in just a blink you will be there just like it happened with me. Do not say like me: 'I wish someone told me time would fly that fast or if atleast it was said I wish I took it seriously.' I am not regretting am rather saying build that future when you have that time.
For some of us we have to squeeze the last energy in us to do things we would have done earlier. Be wise comrades. A university was a place made for research and development from a certain level to another,utilize every opportunity to research in any field, to analyze critically the results and decide wisely. All the best comrades and welcome one more time to the institution that will enhance your learning, Kenyatta University.