As freshmen and woemn wait to join Masinde Muliro University on September 18th, the University's Chrisitan Union has moved to welcome the new students to the Union.
In a statement posted on their Facebook page, the Masinde Muliro University of Science and Technology Chiristan Union (MMUSTCU) informed all contnuing students at the university who know any of the expected first year students to welcome them to the union.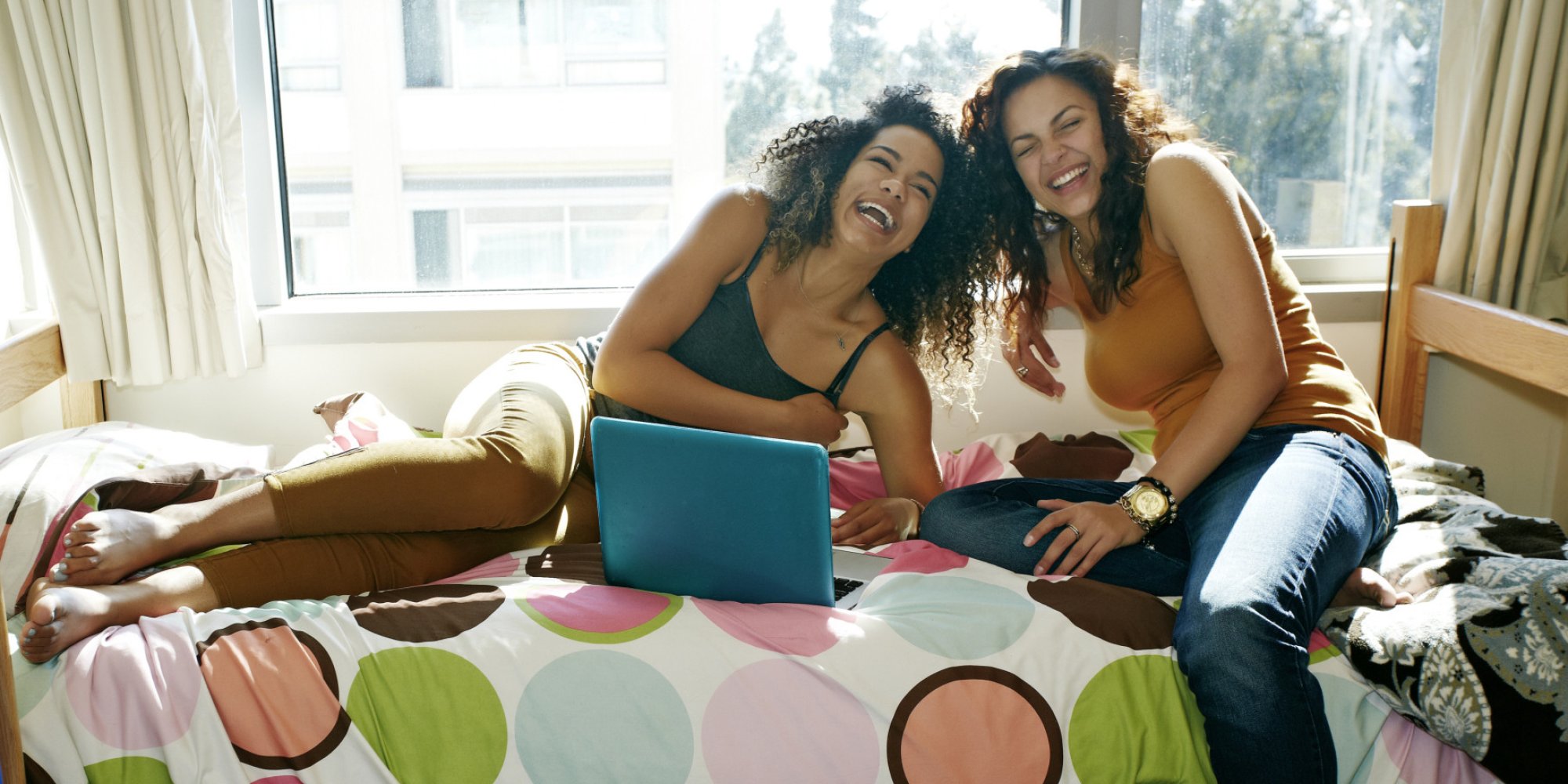 "Kindly if you know any first year joining Masinde Muliro University from September 18th, share our Christian Union number 0707706295 for further assistance and safe landing" the statement read in part.
The first few days at the University are usually the trickiest for first year students and the Christian union is usually instrumental in helping the students settle in with a lot of ease.
It is during this week that first year students fall prey to continuing students as well as fellow first years and live to regret their actions for the rest of their life on campus.
In resposnse to the statement, many would-be frist year students showed enthusiasim in joining and fellowshipping with the Christian Union once they join the university in two-weeks' time.
"Humbled to join you in advance" Cosmas Arap Limo responded.
Another would be first year student Mercy Kiarie louded the move by the Christian Union stating that they "can't wait to fellowship with your team, keep Jesus in our atmosphere."