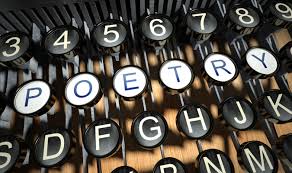 Those are words from a poet. A person who struggles between his tight schedule to give the world what it deserves-the truth. He is a Kenyan, a person who believes in the vision of this country.
So optimistic is he that you can already feel the hope in his inspiring words. But at one point he is angered. He is angered that his poetry can not bring anything on the table other than criticism and mere comments. A piece of his poem reads:
please pay poets/poetry pays
pay all the poets/pay all of them
pay for poetry /see it grow/
see it glow/bring on the show
they need your support
if ever you never want them to stop.
His post was shared by Sanaa Talks, a show aired on KU TV every Wednesday 8:30 pm. They say Sanaa Talks is a "a platform that engages professionals in the creative economy sector. We shape the conversation around specialties in the performing art business."
Finally he calls for the freedom of poets, and still insists that poetry should be paid .
please pay the poets
poetry is not free
poetry for a fee
pay the poets,set the free
let them get heard and seen
let them think not to shrink
let them fly and never sink
pay them,pay poets,pay all.