Mtu Wetu: A Barman's Favorite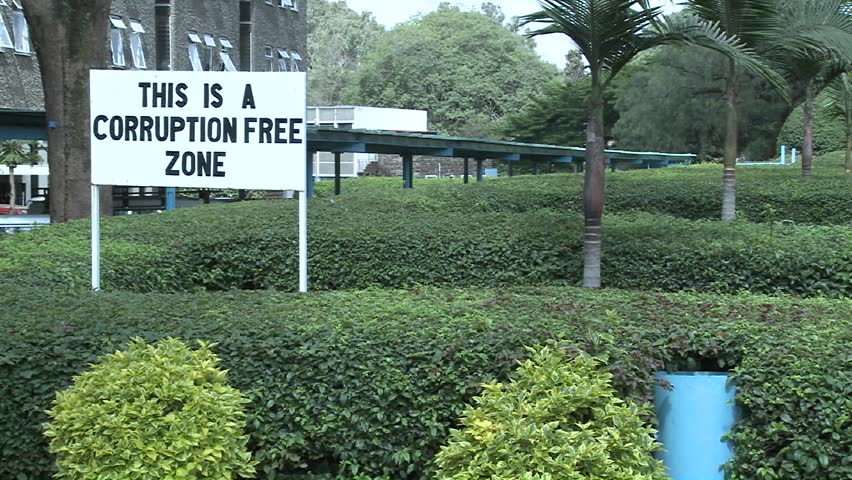 What would you describe as good governance? How do you quantify and/or qualify governance as good governance? Do you believe we have achieved this good governance thing we keep talking about?
These are some questions I ask myself whenever I am faced with a people so disgruntled by the shape of governance in whatever sphere of society they are in; be it governance in the state, governance at church, governance in the neighborhood groups, et al.
What is good governance? Over the past few years since our independence, the Kenyan mwananchi has looked at good governance through a variety of tinted glasses, the most common of these being the poisonous 'mtu wetu' syndrome.
The 'Mtu Wetu' Syndrome
You wake early in the morning, you go through a long day having to deal with difficult people, having to keep a clear vision and in the evening, you go home. In the dark, you and your fellow home-goers, youth not older than 26, are rounded up and taken to the station, where in the O.B it is written that you were drunk and disorderly. In you go, no belt and one shoe off. You spend the night on a cold floor next to a bucket full of human excrement and you are hoping the person at the corner there is sleeping with his eyes open not looking right at you like dead meat. Hoping.
See, this could be avoided if you knew someone in high places, if you spoke the same language, if your pockets were heavy enough to grease on or two palms. You could have been in your bed, all warm and snug. Good governance?
The liberties of a people are what the entity in power is tasked with protecting, guarding and upholding. It is for the sake of these liberties that people have democratic processes. The youth have been described as the leaders of tomorrow. What type of day do we want tomorrow? Do we want to keep moving around in circles day in day out? I hope not. There is a line my Mathematics teacher through primary school loved throwing around, 'when a person does the same thing in the same manner over and over again expecting different results, then he is insane.'
Elections season is upon us in a number of institutions. Barmen will cash in during this period. Think about this: this candidate is buying your vote using a shot of alcohol, this candidate's policy has not changed from last year when he/she was still vying. They got in and just sat. Students' marks kept missing, the halls of residence were in a far worse state, yet he/she now comes to school in a car, wears shiny suits and lives in an apartment just off campus. Twenty years from now, as this candidate graduates to the senatorial campaigns, what will you have to say about him/her?
"Alitulewesha tukiwa uni! Uyo msee apewe kiti!"
Food for thought.