Nairobi County Women Rep Esther Passaris was among the graduands who graduated from the United States International University – Kenya on 9th September 2017 just a year after she joined the institution.
According to a post on Hon. Passaris's Twitter handle, she set herself a goal to graduate from the institution a year ago when she was joining and worked towards achieving the goal.
A degree in most Kenyan Campuses take up to 4 academic years with Engineering and Medical studies taking up to 5 and 6 years respectively.
Esther Passaris' followers on Twitter were happy and suprised in equal measure with her achievement considering that she took one year to complete her studies.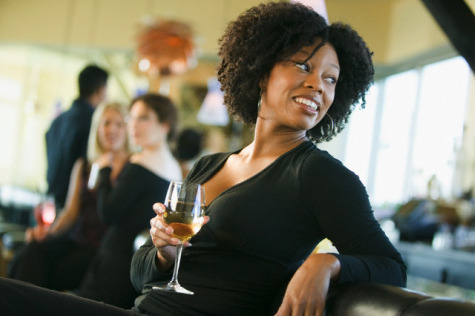 In an effort to quell any suspicision among her fans and followers, the newly elected Nairobi Women Rep explained how it was possible for her to complete her studies that fast.
"Read between the lines. I made the decision to up my game. Take 5 modules per semester to enable me graduate this year as opposed to 2018", Passaris noted in response to one of her Twitter followers who had wondered how she had possibly completed he degree in one year.
In the run up to the 2017 elections, many politicians went back to class to obtain degrees as parliament had passed a bill raising the academic threshold of many elective offices. However, most of these politicians took crush programs in order to finish up their studies as fast as possible.
Education Cabinet Secretary came out strong against crush programs that many private universities had started implementing casting aspersions on the quality of these crush programmes.
From the post by Esther Passaris, it is evident that she had enrolled in a crush program. Some of her followers questioned how it was possible for her to complete her studies in such a short period considering that she spent the better part of 2017 on the campaign trail that handed her the Nairobi Women Rep's seat.