Who is Cynthia Wairimu?
I am sassy, alive and positive and wanting to conquer the world by conquering (my) fears…on other days, I dress down and look downright homeless…at other times, the world becomes my red carpet stage and me, it's unrelenting star. In short, Human.
What drives you in life?
That would be passion and love. See when you love something and/or someone, you have something to live for. Something to make you wake up in the morning and go to sleep at night. Something that gives you purpose and with that passion comes very easily.
How did you find yourself in the media industry?
I've never really been shy. I was never afraid to say it as it is and that is why being in front of people and speaking to them comes naturally. I was approached by the student union body to host a cultural week on campus and the occasional fashion event as well. Before that, during my first year, I was taken up by Egerton University Radio and there was no looking back. I also auditioned for the role of host for a certain up and coming tv show and I was taken in! I don't think I've ever been so excited! A couple of months later came the opportunity to work with Hero Radio and I couldn't have caught a break any earlier. In all things, I thank God.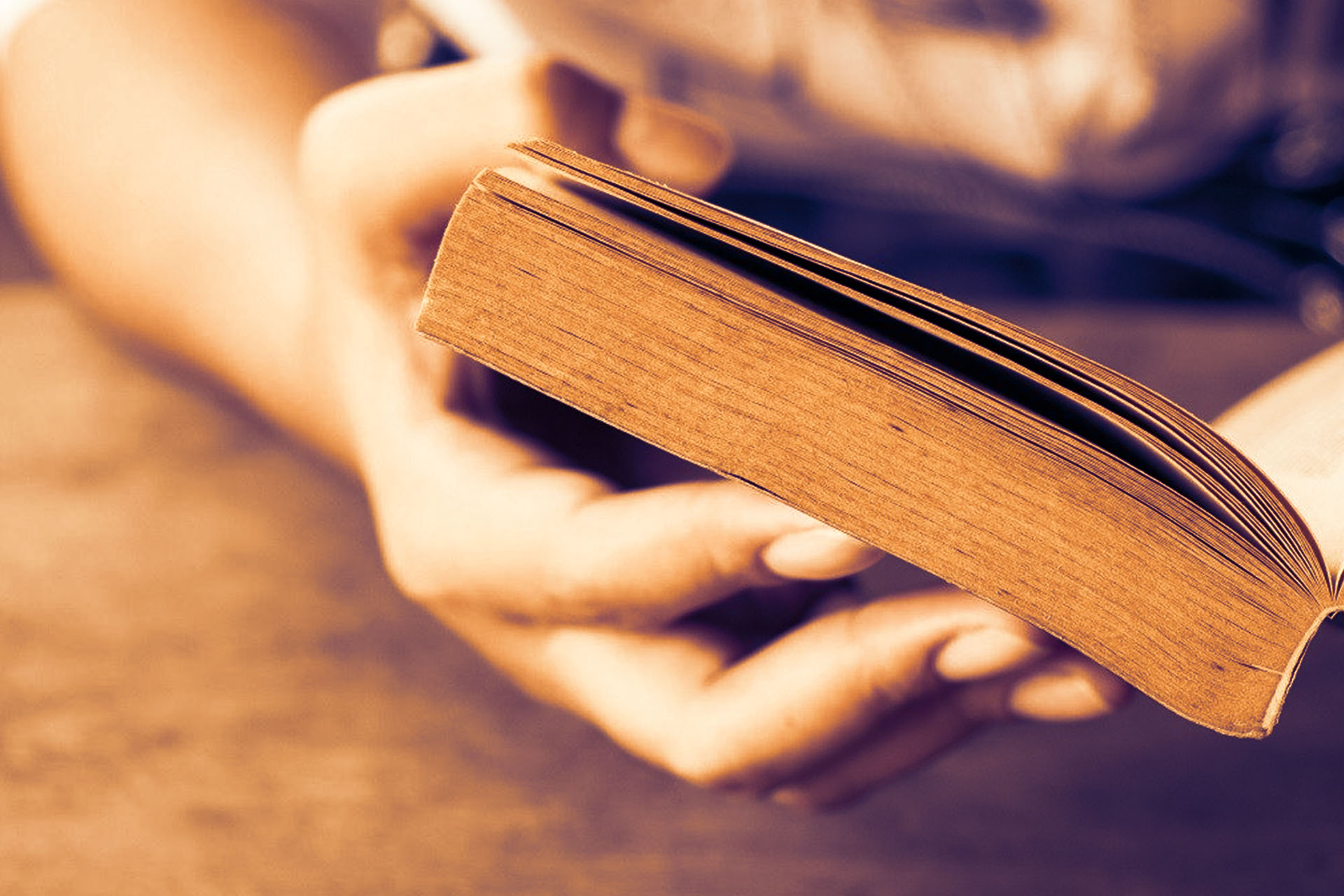 What is the one thing that you don't regret doing on campus?
On day one of joining campus, I met my best friend (Njeri Anne). A few days later, I met my other best friend (Wanjiku) and I am glad the good Lord was so gracious to me as to place them on my
path.
Anyone looking to follow in your footsteps, what would you advise them?
If one was to follow in my footsteps, I'd advise one to understand themselves…do whatever you can and find out what you can get good at and what comes naturally… Don't let people discourage you or deter you from your path. See I had this problem where I trusted people too much and cared what people thought. It can happen to anyone. The thing is when you value someone you value their opinion as well which can either break you or build you. If anyone is to have such power over you then it can't be every Tom, Dick, and Harry. Choose your battles and friend's wisely. If you're gonna try something, then give it your all. You can be afraid to venture, but venture anyway. Life is short and you only have one. You might as well give it your all and live it.
Are you contemplating following up with what you studied at the university any time soon?
I enjoy Psychology. Immensely. After my undergraduate, I am tempted to take up either Behavioral Psychology or Physiological Psychology to the next level.
Do you consider yourself privileged, empowered or favored?
I would consider myself favored to be who I am and where I am in life. It was not easy and I have learned the hard way what life expects of me and what I need to do to get to where I need to be.
What is your pet peeve?
Heavens! I have what is popularly known as GPS. (Grammar Pedantry Syndrome.) This means that I cringe every time I spy a wrongly spelt word. This finds me either not responding to messages or correcting grammar at every turn. Other than that, if there is something I cannot stand is someone intruding into my personal space. I hate it when a random stranger touches me without my allowing it. It's my personal space. You have your own. Let's stick to our lanes without bothering each other, please!
What is your wardrobe secret?
Anything can look good. It's how you dear it. Is it with confidence? Have you owned It? Then so be It, you look amazing! I'll say this though, have a good shoe. Hair on fleek. Nails done. Good handbag. The rest will magically blend into an amazing look.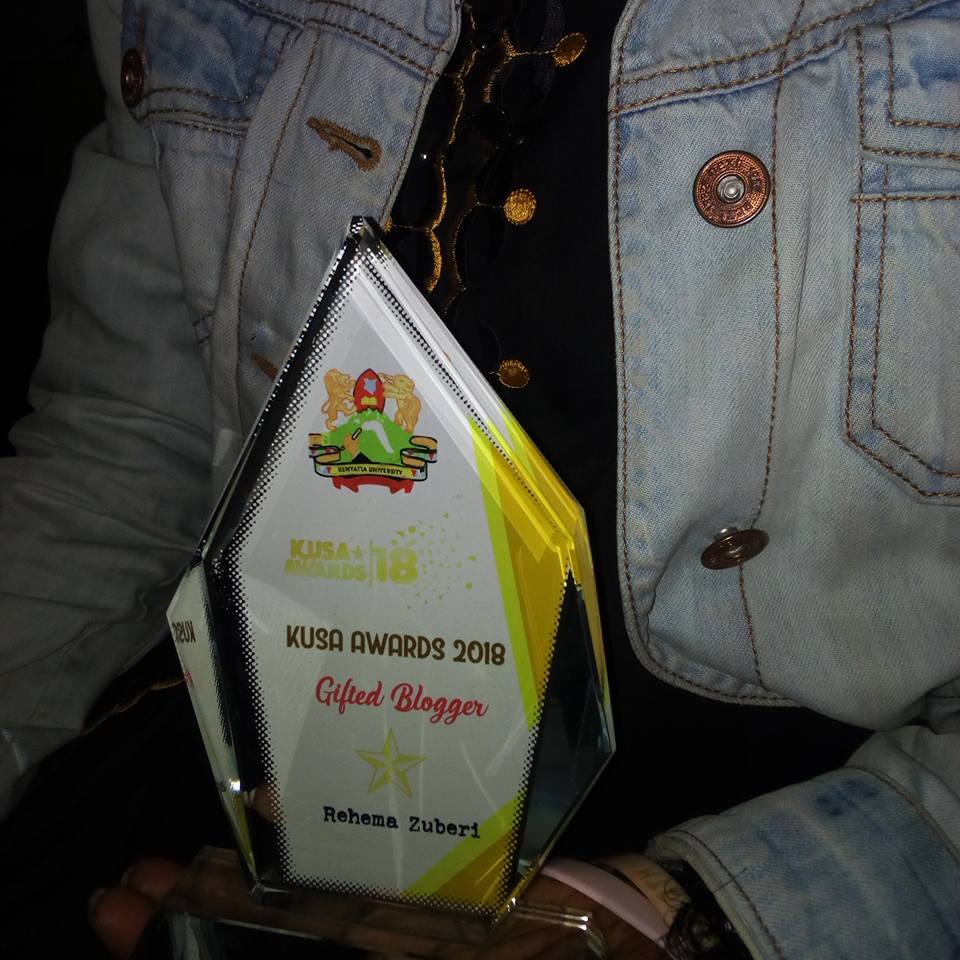 Dating, Single, Married?
I am humbled to say that the stars shine down on me because he found me and in finding me I found him; Antony Mutunga.
What is the one quality you look out for in a man?
You are a queen. The embodiment of the female species and you should never have to take off a few jewels from your crown so that it is not too heavy for him. Get you a man who can carry you, your crown and your glorious empire.
What's your take on slay queens?
This phrase has been used to describe a woman who does nothing but looks good and take pictures. Originally it was meant to describe a woman who gets the job done and still manages to cater to her feminine whims. I feel that an individual is free to identify with whichever definition fits her.
What is the one thing you would do to empower fellow campus students?
Read! By all means, Read! Reading develops your IQ. It helps you think outside the box. Challenges your thinking. Learn ad much as you can. Push for results. Don't be left behind. Don't be afraid to ask. Own who you are. You aren't practicing for anyone or living to impress anyone. It's you. Only you can do you.