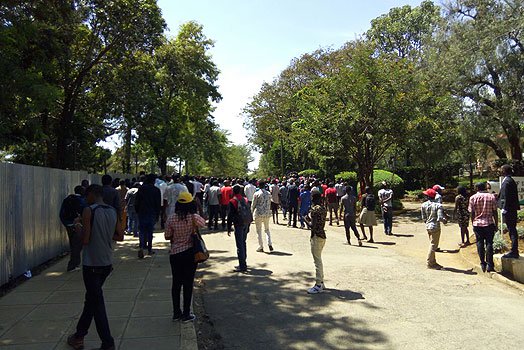 After a week-long grandstanding between the administration and the students, Egerton University students took to the streets on Friday morning to protest new examinations fee that was imposed by the school administration.
Students stormed the university's administration block chanting "Kahi must go" to express their anger against the university's management and in particular to Prof. Alexander Kahi who serves as the University's Deputy Vice-Chancellor in charge of Academic Affairs.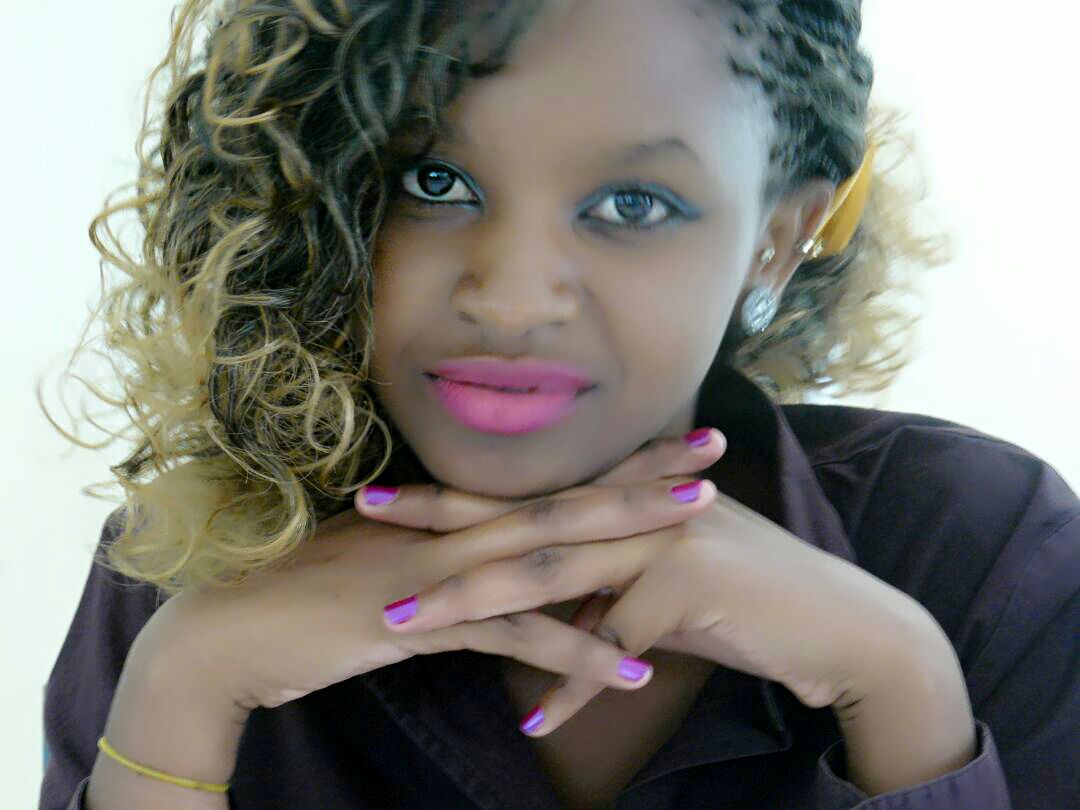 According to students who spoke to The Campus Lady, the university imposed a huge fee to students who fail in respective units and would wish to retake or resit those units.
The students had tried engaging with the administration in a bid to reduce the fee but the school administration has been adamant forcing the students to take it to the streets.
The university has already scheduled for the supplementary examinations to start next week Monday without taking steps to solve the grievances presented by the students.
Additionally, the students expressed their concern with the lack of timetable with just days to the exams stating that this has hindered their preparations for the exams as the timetable would have been a good way of planning.
This year has seen learning in almost all universities in Kenya interfered with by a myriad of issues including lecturers strike, doctors strike and the elections.
Clinical Medicine students from Egerton University are yet to resume their third term for 2017 as the nurses strike enters into the fourth month as the students need nurses to undertake their studies at the hospital.