PHOTOS: KEMU Head to the Ballot to Elect Student Leaders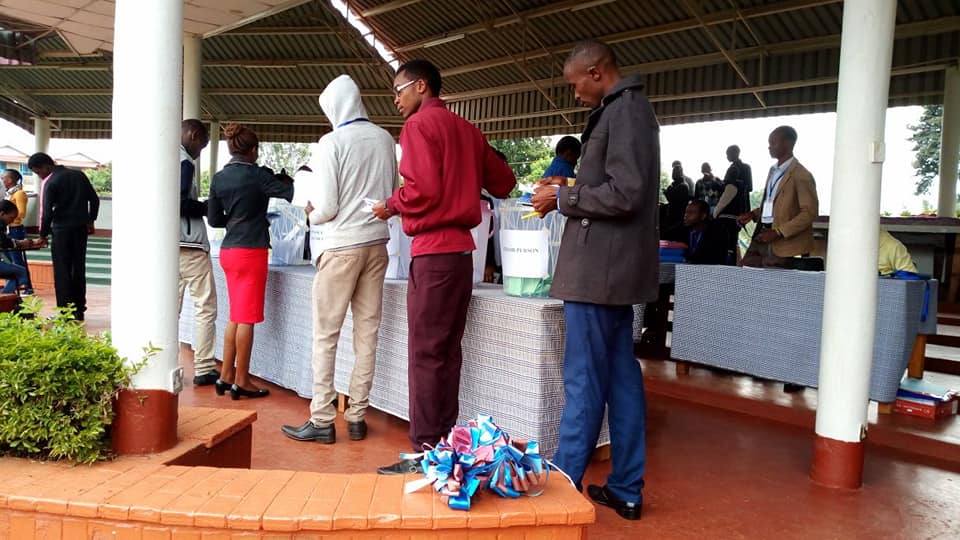 Students at the Kenya Methodist University are this morning headed to the polls to elect their leaders into the students' council.
The Kenya Methodist University Students' Organisation (KEMUSO) is set to take place across all the KEMU campuses across the country.
Students aspiring for various leadership position have been campaigning for their various position and will this morning know their fate as their colleagues express their wishes through the ballot.
Kemuso is the students' governing council that not only represents the students but the University as well especially in fora across the nation.
The students' council members are responsible for being the voice of the students, carrying out activities and events to further develop the University and it's brand and so much more.
The outgoing team did has been commended for a work well done in representing the students' interests to the university management.
The council is said to have worked tirelessly with staff and students to execute each goal to the best of their ability.