POWER WOMEN: Paynette Joan – CEO, Velour Model Management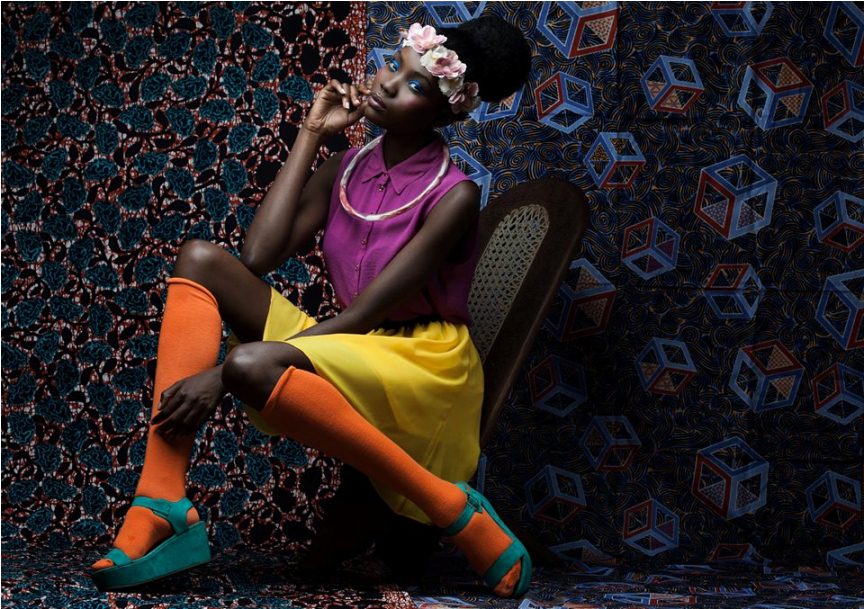 When you check out the Paynette's LinkedIn Profile, you appreciate the experience Paynette Joan has within the beauty and modeling industry. As a fashion entrepreneur, Paynette founded Valour Model Management to raise the standards of fashion modeling in Kenya and Africa and indeed her company is one of the most sought-after modeling agencies in the country.
In 2016 Paynette Joan was given the "Model of the Year" Award at the Awards du Mannequinat Africain in Abidjan, and nominated "Female Model of the Year 2016" at Swahili Fashion Week. We had a moment with her to discover what makes her tick and she sharefore graces our "Power Women Wednesday" feature today:
What does success mean to Paynette Joan?
Success is being unapologetically you. In a world where we are constantly compared to other people and told what we should be, to get to that place where, you are comfortable being you regardless of what people think or expect… that is success
How do you push through your worst times?
Prayer and Positivity. I happen to be the kind of person who will be down and almost out, but to think of how far I have come and how far I could go… I also draw a lot of inspiration from Usain Bolt.
What keeps you awake at night?
My dreams. The fact that there is still so much to do to get there, and not knowing exactly how much as well…
What are your success habits?
I research a lot. I never talk myself out of anything; I would rather try and fail, than not try at all. I also chose my battles.
How do you strike a balance between personal and professional life?
In all honesty I do not have a personal life… I haven't had one since I started the business.
What was your dream job as a kid? Why?
I always wanted to be a model, in fact, I wanted to be Miss World, I'm not sure that falls under the classical definition of job. I think this came from a place of low self esteem… just to prove to myself that I could fit within peoples idea of beauty
My parents talked me into being a doctor… I didn't pursue that either… I am an Environmentalist.
What is your favourite TV show?
I have not watched TV in two years.
What woman inspires you? Why?
I draw inspiration from several women, because they all have something you can borrow. However, Michelle Obama stands out. She is a leader, and I love her charisma.
What is the biggest challenge for the generation of women behind you?
Ignorance.
What is the best and worst decisions you have ever made?
Starting my business.