Reasons why One Night Stands are Common on Campus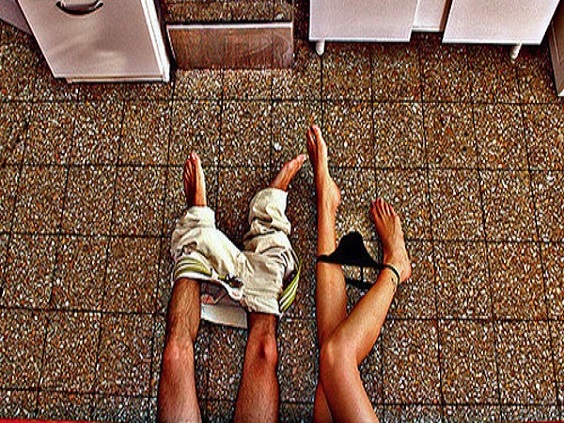 One of the things I miss most about being on campus is EVERY DAY IS A SIN DAY. When you leave your crib in the morning, you never know how the day will end. You are never sure if you are going to get lucky or not. People are just so freaky. You head to a bash and you are not sure of the place or the face you will be waking up next to the following morning.
These are the reasons why the one night stand culture must keep up in campus;
Guys are Busy
There is only so much one can do in a day, or a given semester that is. One has classes to attend, research work to complete, the library, and other co-curricular activities. This leaves you with no time to spare for a relationship. The time you want to spend investing in a relationship could be used to learn other skills and maybe professional courses that in the long run will help you to advance in your career.
Great for the Pockets
I have always said it, there are things that are not meant for broke guys. Dating tops that list. It is not like you need money to buy love, No; you need it to spice up things. How about one night stand where you don't have to worry about taking one out, getting gifts and several treats to show your love.
Emotional Stability
Heartbreak stings like a be, it hurts more than losing a 50 page project that you gave worked on for a whole week. It can make you go crazy or even end up loathing a whole lot of people. How about preserve your precious heart and get a no emotion contact. It also comes with fewer disappointments as the deal usually comes with minimal expectations.
You also won't have to keep up with emotional outbursts from the so called lovers.
Fun
Well, don't we at times just crave adventure? I bet most do, as studies show that having sex with a stranger falls in almost everyone's top 5 fantasy list. It is also sheer fun doing something that your parents, pastors and village members won't approve of.
Some of us just like it being in the comfort zone of being the side nigg, nothing more. It is just how we are weird nothing out of this world. Don't give an ear to what the society wants to prescribe to you, just do you and stay happy.
I hope the moral cops do not get on my case. I am just a good guy who has an hangover of campus life. Also, will you remember to carry along and USE condoms for the one night stands?