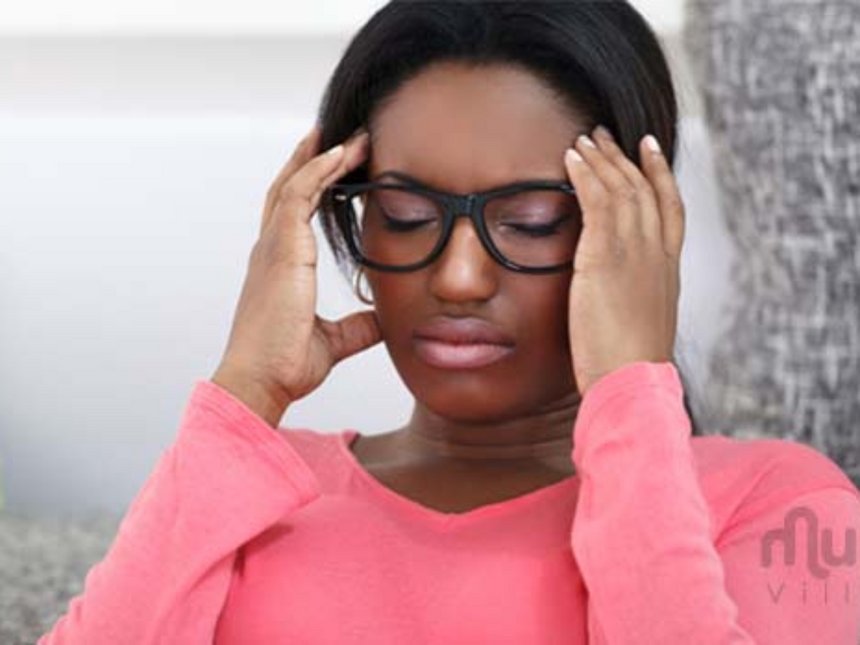 After close to one year without releasing your favourite Magazine,  we are glad to announce the return of The Campus Lady Magazine. There are three things to note about our return:
First, we have shifted our operations from the blog here  to our new to our new home HERE. What this means is that we are now at a stable home and you can now bookmark us so that you read us from time to time.
Secondly, the September Edition of The Campus Lady Magazine is now ready and out! To download your copy, you can [ddownload id="733″] here. If you would love to read the Magazine directly from the web without directly downloading it to your phone or lap top, please CLICK HERE.
Feel free to send us your feedback on email at info@thecampuslady.com or via our Social Media platforms.
If you would like to be on the cover of our next edition, kindly get in touch as well.
Remember to share the Magazine with your Friends.