Student Organization of Nairobi University (SONU) leader are today expected to hold a press conference to address the brutality meted on students at the institution on Thursday afternood during the Pro-Babu Owino demonstrations.
According to SONU's Deputy President Angel Mbuthia, the student leaders would be issuing an ultimatum to Human Rights organizations in Kenya and the Independent Police Oversight Authority (IPOA) to probe the police on what she termed as 'their demeaning acts to comrades' on Thursday afternoon.
The students had an altercation with the General Service Unit (GSU) on Thursday afternoon when they were protesting against the arrest of a vocal former student leader who had been arrested and re-arrested on Wednesday on charges of causing harm to another.
Babu Owino, a four-time SONU chairman and the current Embakasi East Member of Parliament was arrested on Monday for abusing President Kenyatta, released on bond on Wednesday before being re-arrested for a crime he allegedly committed in August this year.
This sparked angry prostest in both Babu's Embakasi East Constituency as well as in his former university with protesters claiming that the government was out to eliminate the youthful leader.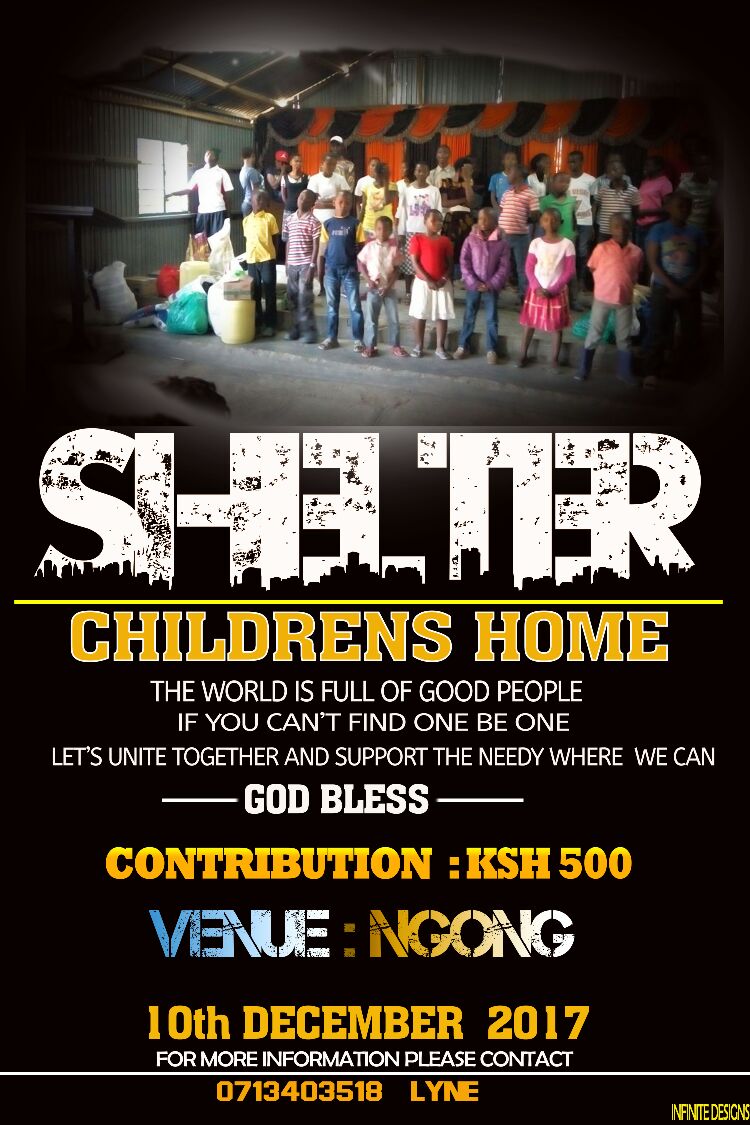 Confirming the planned press conference, former SONU Secretary General Apiyo JF Apiyo said that the presser will also address important student welfare issues.
"We will adress Press to condemn yesterday's clobber by police and to stage Pertinent issues concerning students affairs and welfare," Apiyo indicated. We cant have GSU extending their wrath on helpless innocent comrades but are slaughtered like chicken in their war against Al Shabab.GSU must also know that they do not have the monopoly of Thuggery.
"We cant have GSU extending their wrath on helpless innocent comrades but are slaughtered like chicken in their war against Al Shabab," Miss Mbuthia said adding that "GSU must also know that they do not have the monopoly of Thuggery."