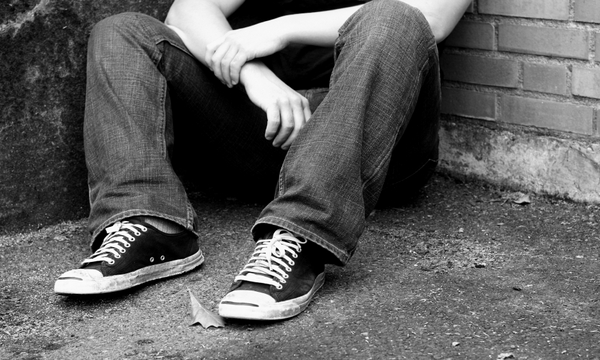 Hey pink lady I am sorry I never made you happy
It's not my fault neither is it yours darling
Its just that I enjoyed the black Friday in harmony
Thinking you were my symphony.
Hurry up yellow lady,I have a date with destiny
Look am not into wasting time
I can't even wait for twelve minutes
Because,
'Cause I have a caravan of business in mind
So come tomorrow if u don't mind.
Black melanin
You failed me again.You're cunning but born again
You're conning me my time again
But I told you,
Told u am not here to waste time
I can only ho to West in time
And for promises I have lots of debts
I missed dates in dates I could make
I broke vows for ladies I could date
I messed up with women I respect
Deleted numbers of people I could reach
And now am left by my own.
Desperate.
So I missed a call. Was that from you ?
Perherps no. It was my lawyer
He was requesting me yo appear in court for breaking Chumbaa's heart
For I broke the windows to steal
I broke virginity still
But….
I broke no record
I feel guilty…
And so adorable girl
If you love me forgive my doings
Come in the evening visit me.do my dishes
Search for me.Am caged in this prison called love
Search for your love
You will find him there .
©brianshrappoet