SPONSORS: To date or not to date?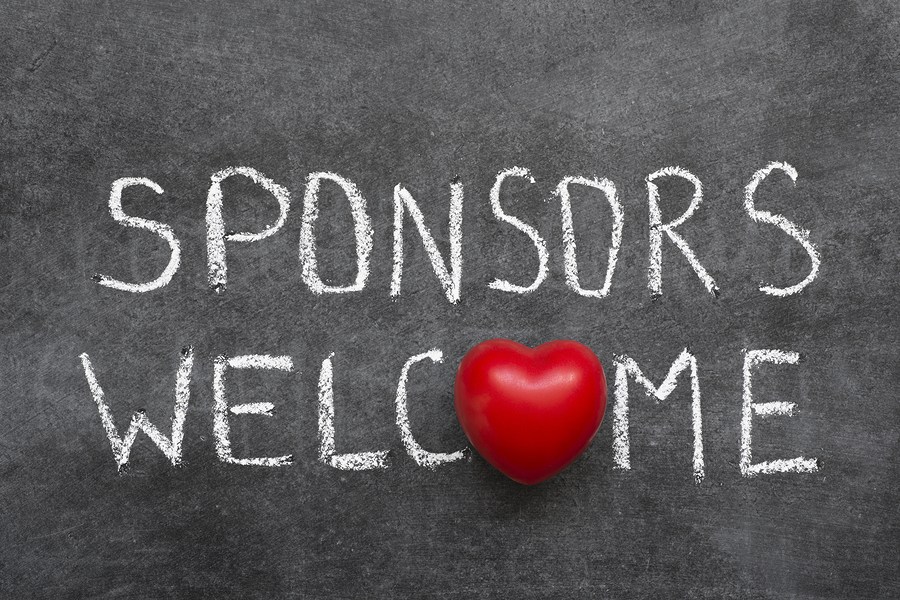 Sharon Otieno's death has rekindled a conversation among campus students on whether or not to date older men, also known as sponsors.
Most male students maintain that Sharon's death should serve as a lesson to campus ladies who prefer older, probably married men to young campus lads.
According to the men who spoke to The Campus Lady on condition of anonymity, many campus ladies are today dating sponsors.
The men argue that ladies are today prioritizing money, big rides, expensive trips over true love effectively putting their lives in danger.
"Campus guys cannot afford all these items and they have to deal with loneliness and broken hearts as their girlfriends ride with affluent politicians and businessmen" a campus lad from the University of Nairobi told The Campus Lady.
However, campus ladies led by those who identify themselves as "feminists" differ with the campus guys.
In a post on the popular NEW COMRADES FORUM Facebook group, The Women Students' Welfare Association (WOSWA) leader and University of Nairobi student Marie Anne ignited a storm that attracted divided opinion among comrades.
"And shamelessly some girls be like No let's date our age mates and we'll not die by sponsors," Marie Anne posted adding that "What the hell do you discuss with a boy whose thinking capacity is way lower than yours??"
She went ahead to ask campus ladies to "date men who are mature enough, who think smart and are brilliant" and not fall for the "cheeky boys masquerading to be men hiding behind the death of innocent girls to prove their potentiality and yet are out here hunting for sugar mummies!"
While the comment section on the post was crowded by men who expressed their hatred for Marie Anne and her opinion, the jury was out on whether or not to date sponsors.
Campus ladies also took issue with the men who were concentrating on the fact that the late Sharon Otieno was dating a married man while downplaying her murder.
What is your opinion? Should campus ladies date or not date sponsors?