Suspended Egerton VC Rose Mwonya fights back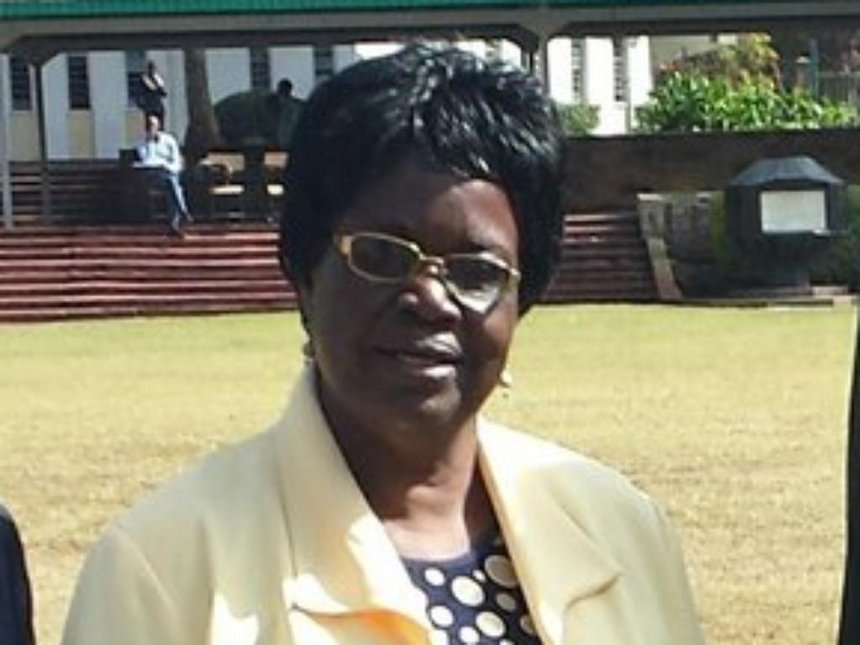 Just days after the Egerton University council announced the suspension of Egerton vice-chancellor Prof Rose Mwonya over graft allegations, the besieged VC has come out denying the allegations.
Prof Mwonya has denied supervising a biased allocation of scholarships by senior university officials.
According to her, the few scholarships available at the Njoro-based university are attached to projects and are awarded within the criteria of the respective donors.
Prof Mwonya was appointed VC in January 2016 and has been at the helm of the institution for over two and a half years.
She was suspended by the University Council over prioritization of projects that were not a priority for the institution.
Among the controversial projects that earned her a suspension is the construction of a state-of-the-art gate and an electric fence at the institution.
However, neither the gate nor the electric fence are functional.
"The non-functioning electric fence was executed between 2014 and 2015 by my predecessor Prof James Tuitoek," she said.
She also dismissed claims that she invested Sh180 million in Ngongogeri university farm.
"Ngongogeri farm investment was executed in July 2012 for a four-year period under the previous administration. When I came in with the new council in 2016, the farm was not performing as expected and we appointed a new management in 2017," said Prof Mwonya.
She explained that the gate being constructed is not an ordinary gate.
"This is a complex which includes a mini supermarket for university farm produce, bookshop and security system and is almost complete," said the VC.
She said this this complex security system was given top priority following terrorist attack at Garissa University.
Prof Mwonya clarified that no university official had converted self-sponsored students to government sponsored students.
"This allegation had been subjected to Auditor General and Anti-corruption commission's investigations between 2013 and 2014 and the university was given a clean bill of health," said Prof Mwonya.
On the construction of university library, she said this is a government funded project with a separate funding.