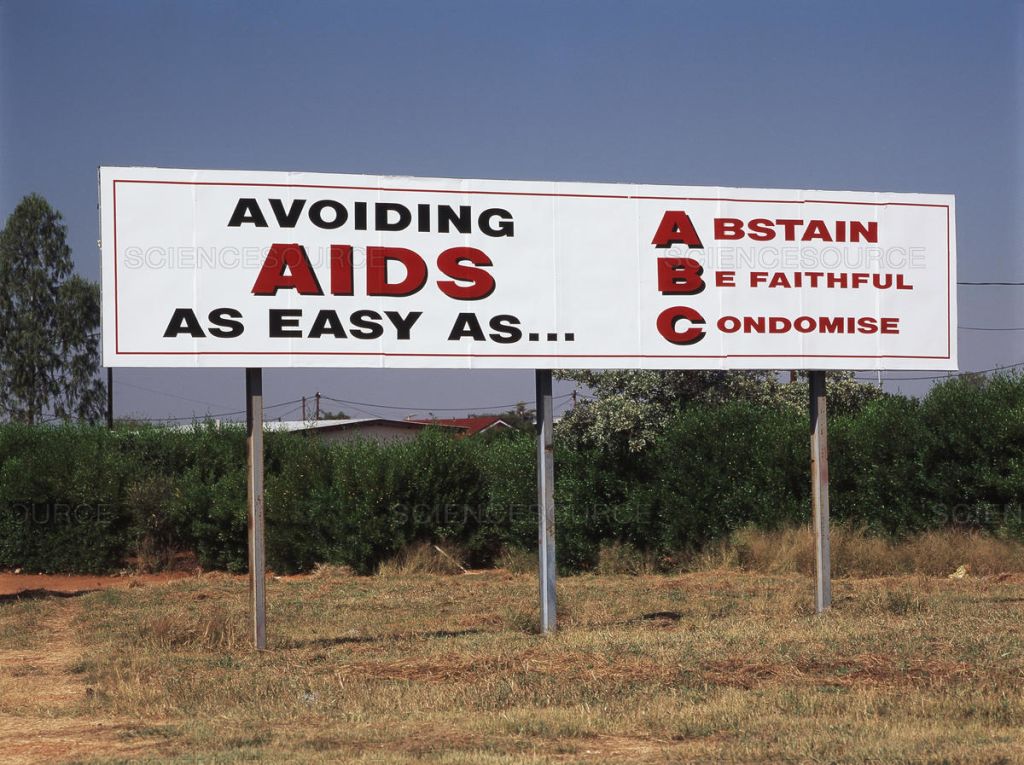 Friday night: Dress up, turn up, dress down… something else… you wake up, you walk. They say it's shameful; to walk, you walk still.
Saturday: Similar pattern but this time, you are dropped off in a sleek German machine. The type that has gadgets all over and the windows do that thing where they block UV rays and prying eyes because, well; tint.
Sunday: Mum calls. Did you go to church? She asks. You roll your eyes and say yes. More mumbling as you do your foundation, then your go all color-master and contour your face. Face beat, they call it. Mum is praying on the phone now. She's saying things about your degree and how this is such a privilege and she knows you won't mess this up. Yawn. "I have to go mother." Hang up. Nyama na beer baridi, now this is what we call Sunday. The day of rest.
Johnny, Charles, Kevo, Mike, Tim, Joe, Kim, Kym (yes, these are two different people), Marto…
Life is nice, life is good. Your grades are doing alright. Your Instagram now has 11.2k, Facebook is for the old ones, Snapchat updated juzi, and you are not feeling that update so no, IG is fine enough for you. You are moving on up. Fridays on campus? What is that? Really, what is that like? Now you know the difference between a poached egg and a scrambled egg. Good life.
Rashes, spots, illnesses here and there. Fever, chest pains, stomach upsets, head aches. The meds are piling high. Too high. You are still on mum's NHIF card so you have to tell her every time you go to hospital. She sends some nice herbs for you. You go to town, that neighbor who was sent is impatient and has left them at the Mpesa shop with the fat light skinned attendant. Fat is not a nice word though. Oh well.
The roots taste like hell. Your tongue has sores. Charles isn't picking any of your calls. Brayo is telling you his wife is starting to suspect so you should 'lay low'. He will make it up to you. He will take you to Diani next week after he is done with the PTA meeting at the twins' school. You have CATs that period but who cares right?
Mum is worried you didn't tell her if the roots helped. Bloody roots! They taste like the devil's elbow and all they are doing is scalding my tongue. Roba knocks on your door. Friday night, pajamas and hair bonnet. Roba wants to know if you are okay. Arrgh Roba you try too hard. He insists on staying.
You are at the school clinic Saturday morning. The nurse pricked your finger. She smelled of cocoa butter lotion and hair food. You are waiting, nervously, you want to pee but your knees are wobbly. Roba said you come back after six weeks to confirm. Dammit! I should've condomised.
Then all of a sudden you wish the alphabet in Primary went something like
A for Abstain
B for Be faithful
C for Condomise…
Because now you understand that indeed AIDS is real