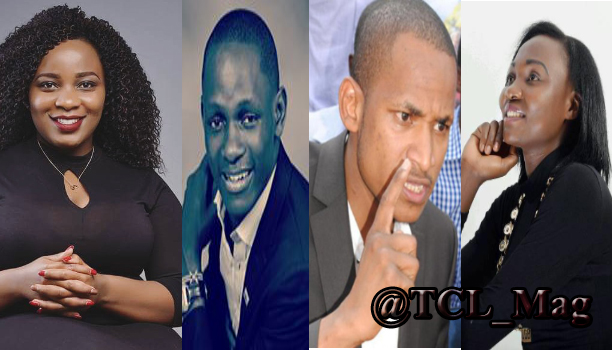 The University of Nairobi has officially set in motion a process that will see the next chairperson of the university's student's union elected to replace Babu Owino.
Babu Owino has been at the helm of the university's student leadership for four terms and only left when he was elected the Embakasi East MP on August 8th, 2017.
His then Vic-Chair Angel Mbuthia has been holding the position in an acting capacity but her fate will be sealed starting January 28th, 2018 when the process for electing the next chair commences.
This will be the first election at the university under the new constitution that was adopted by the Universty's Senate in November 2017.
The new constitution introduced a raft of changes including the change of the student's organization's name from Students' Organization of Nairobi University (SONU) to UNSA which denotes to the University of Nairobi Students' Association.
According to the new constitution, the students' election at the university will be held on March 8th, 2018.
Among the top contenders for Babu Owino's position at the helm of the students' organization include Daphine Githuku, Apiyo J Apiyo, and Mike Jacobs.
Another candidate who confided in The Campus Lady Magazine that she will be contesting for the position is Marie Anne.
While Miss Githuku is believed to have the backing of most students at the University, Marie Anne promised to give her a run for her money in what might turn out to be a contest between ladies.
The political fever on the ground points to the possibility of having the first female President of the University of Nairobi's Student's Association.
This would make it into history books for Kenya's premier institution of higher learning.
Sources indicate that the delegates' system of voting that might be adopted by the University in this year's elections would give female contestants an upper hand.