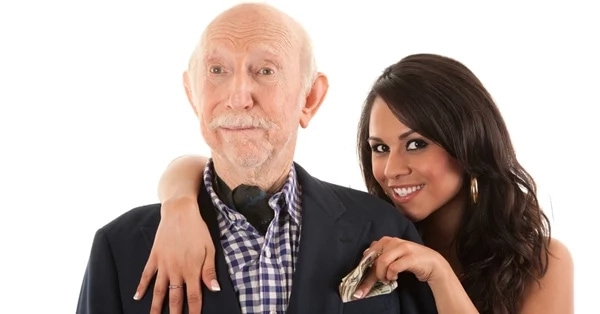 She went to campus and her parents dropped her off. They don't seem to return until on her graduation date. The school had security; I call them 'parent bouncers', whose job was to get the parents out of the campus after dropping her.
There are no school events that her parents can be invited, if not attend to know their daughters wellbeing. They don't even receive a monthly or weekly email from school to know about the schools happening. But after four years, they hope against all hopes that they shall be invited back to the campus.
They say they have a huge population; they can't reach everyone's parent. They let the social media do that. "She is a grown up, she can stay on her own", that's what they believe.
Her parents are obsessed with technology; all they care to see is her selfie or two. And that tells them she is okay and doing just fine. They never forget to send the weekly upkeep allowance, and she is lucky she gets ten thousand Kenyan shillings every week.
They have turned family WhatsApp groups to a platform to discuss studies and birth control. They don't care if she gets infected or not, all they care about is if she adds another family member or not. Her aunts know best how to advise her on the best pill to use.
They train her on all the abortion methods. And she has it all, she knows what to do, when to do it, and how to do it best, in case unwanted fertilization takes place. She doesn't care about her fertility, her future kids nor does she give a damn about her health.
In her first days in campus, she used to put her stuff in storage and take the bus home during breaks. But that's a different story; breaks are now seen as outlets for big fundraising ceremonies. She no longer goes home, she even moved out of the restricted campus hostels to an apartment around school.
Her parents don't know where she gets money to pay rent. She says she has a part time job. Which happens to be a forty year old man, with a family and three kids, but she is willing to be "side chic". He wants her to stay there, for their romantic convenience. They cohabit, as a man and wife, enjoy conjugal rights, as if they have legal rights to do it.