Top 10 People that Kenyan Women "LOVE" the Most – Study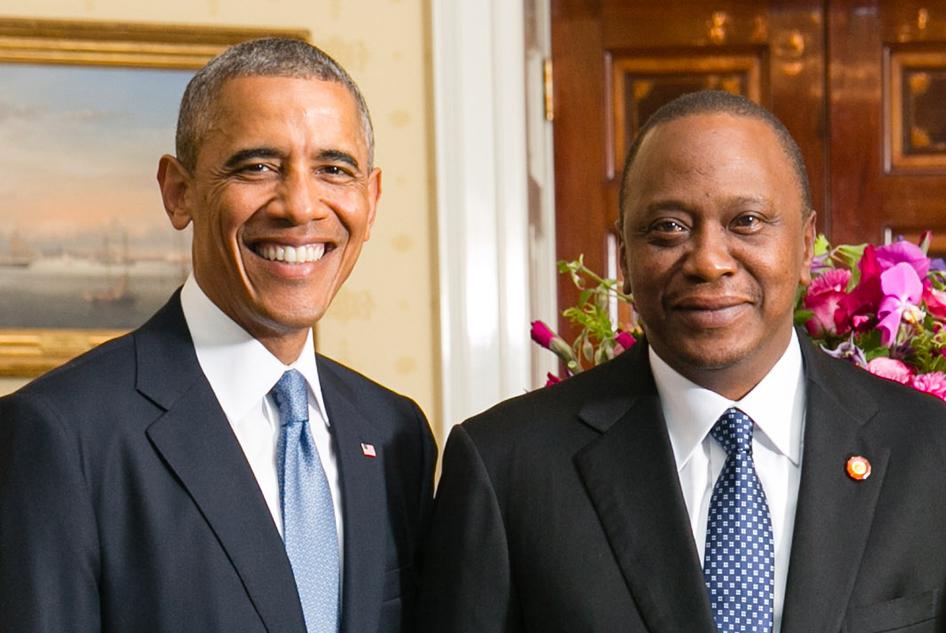 A recent study by Consumer Insights Kenya has documented the top public figures that Kenyan women love the most.
At the helm of the list is President Uhuru Kenyatta who was rated by Kenyan women as the most admired public figure.
According to the market research agency, the study was conducted to help define Kenyan women socially, behaviorally and economically.
NASA and ODM Party Leader Raila Odinga was the second most admired public figure by Kenyan women while First Lady Margaret Kenyatta was ranked the third most loved public figure in Kenya.
In a peculiar fashion, the late environmentalist Prof Wangari Maathai was honored posthumously by Kenyan women emerging as the fourth most admired public figure in the country.
Among the top 10 role models for Kenyan women contained in the report, only four are ladies while two others, who are foreigners, being former presidents – the late Nelson Mandela (South Africa) and Barrack Obama (US).
"The easiest way to earn the esteem of Kenyan women it seems, is to be a do-gooder. Wangari Maathai and Margaret Kenyatta are in the top four, no doubt because of their celebrated works," Consumer Insight Kenya Managing Director Ndirangu Maina said.
The research also found out that more women are now eyeing actualizing property inheritance rights. It noted that at least 84% of Kenyan women have approval for women inheriting property.