WARNING: Fruit Vendors Using Harmful Chemicals to Ripen Fruits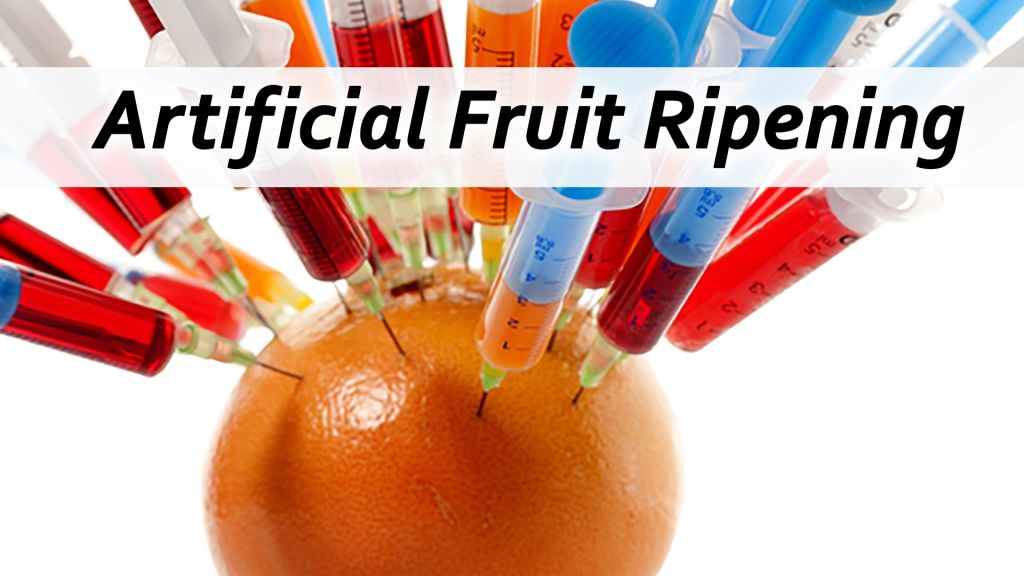 While it is said that "an apple a day keeps the doctor away" do indicate that eating fruits is the best way to stay healthy, this may no longer be the case if the trend among fruit vendors is not addressed.
Today, it is no longer safe to buy an apple, mango, banana or pear from your local vendor anymore.
Due to the increasing consciousness among Kenyans on the benefits of fruits to health, the fruits market has grown tremendously and unscrupulous vendors are now using chemicals to ripen the fruits fast enough to earn more profits.
One of the chemicals that is most commonly used is Calcium cabide that eventually exposes individuals to more health problems than the benefits that the fruits are supposed to be providing.
Some of the fruits ripened artificially are bananas, mangoes and sometimes apples and pawpaws.
Meru and Kirinyaga counties are among the largest producers of bananas and mangoes. Murang'a and Makueni counties are major producers of mangoes.
The fruits are later supplied to consumers in Nairobi, Mombasa, Kisumu and other major towns in the country.
The chemicals used in fruit ripening are known to cause cancer when they accumulate in the body.
Therefore, before you buy a fruit from your favorite vendor, it is important to investigate it for any trace of un-natural ripening before consuming it.