The National Volunteer Week started from 1st and will be concluded today, 5th of December. This same day also marks the International Volunteer Day. The day is aimed at creating awareness, undertaking activities and celebrating volunteerism. Exceptional volunteers are recognized and awarded. It keeps the spirit alive.
The theme is Volunteers Act First Here. Everywhere. The volunteers In Kenya are under the body called Volunteering Involving Organizations Society when registered.
In February 2016, a policy to protect the volunteers working in Kenya was passed to protect them from all kinds of exploitation by stating their rights. A greater milestone awaits as a Parliament Bill is in the second draft on to the third to become law. This will ensure volunteers are treated as they should be creating an enabling space for them.
A volunteer is a person who freely offers their skills for the betterment of the community without expectation of pay. Internship, paid or unpaid, should not be confused with volunteerism. An internship is when you are working to gain experience or skills. The two are totally different.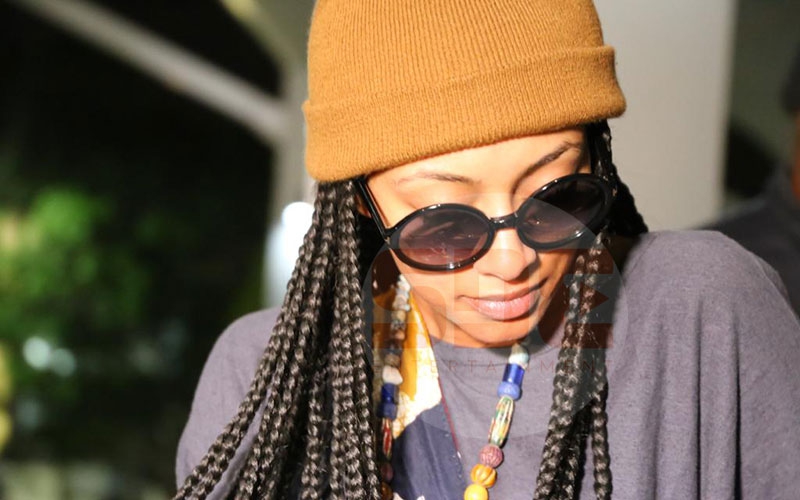 There are two types of volunteering: Formal, whereby you offer services to an organization usually on a contract and informal which involves offering basic services to the community without necessarily being affiliated with an organization. Whereas formal volunteering could lead to employment, informal aims at making the lives of the community better and in most cases, the volunteers themselves come from that region.
It might interest you to know that volunteering activities have contributed 236 billion Kenyan shillings to the economy of this country. This goes without saying that those engaging in volunteer work are doing an exceptional job that ought to be applauded.
This also shows that volunteer work isn't all about clean up exercises as most of us tend to think. You hear of volunteerism and the first thing that comes to mind is the collection of garbage. No, no it way much more!
You might ask, should I volunteer? Yes, you should, actually MUST. Most young people are volunteers as we have the ability and energy to propel change where and when we want it.
However, it is to be noted that you should only join this cause if you have the goodwill of the people at heart. Do not volunteer for your own selfish reasons or because somebody else is at it and you want to compete. Identify your passions and gifts, then use them to offer the adequate service.
As you volunteer, you are also building yourself as a person as it brings you benefits such as :
– Networking. This expands your contacts and you meet people from different fields.
– Creates a package out of you. You could be appointed to lead a particular project, assignments or tasks out of your comfort zone as well as rising your confidence levels.
– It makes you bring value to those around you.
– Opens up the employment market as you are able to grab opportunities faster when they arise.
Don't just sit there during your weekends and holidays lazying about, go out there and Volunteer. That could be your gate for more diverse options such as traveling and earning mulla.
Lead the change and go out of your way today to make an impact.