It just happens I have a crush on someone I know from Facebook and I met him accidentally at my workplace last week. I can't tell if he likes me or it's another one of my fantasies. Talking to him isn't a problem; opening up about my feelings is the issue. He kept staring at me all the time not knowing how to capture my attention. Finally, he made it.
'Can we talk? Am Ken, I live around, I have been here for two days trying to reach out to you but you seem busy to look into my eyes,' he said. I was smiling deep inside me at the same time putting my exam face on. I wished he touched my waist, but he just talked. I guess he wanted to be a gentleman towards me.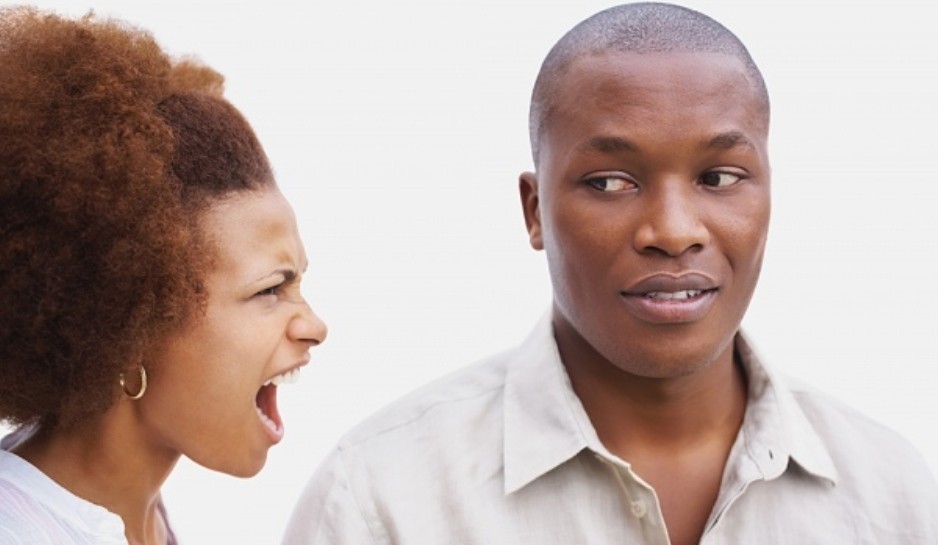 "May I have your number?" He continued. I could have given him my number but I vowed never to give out my number to these random men I see who get attracted to every woman they see. So I just gave him my Facebook name. Surprisingly, it turned out am his friend and he liked my pics. We started talking and I gave him my number.
It started out well until he started delaying and assuming my texts. I called but went off, no replies or WhatsApp texts. I got pissed off deleted his contacts and never texted or called him again. I regretted having a crush on him and it died.
Now all I got is my daily routine and work. Friends tell me I should have been sincere with my feelings in the first place and see his feedback. But he told me he liked me and wanted us to meet. He never showed up, in fact, he totally forgot and turned his phone off for two days straight without an excuse. And since I don't know how to argue, I had to let go and move on with what awaits me. Did I do wrong?
I have esteem issues but I can't show off, am simple and hardworking. I always keep in mind that whoever wants to be with you will always call you, text you morning or night if his too busy. But if u fails to treat her right, she has neighbors and friends who can do that for you.
As they say one thing leads to another, a shoulder to lie on can as well be a dick to ride on. The truth has to be said, there is no way a man and woman can be friends without any sexual attraction involved, not unless the man or woman isn't that good looking.