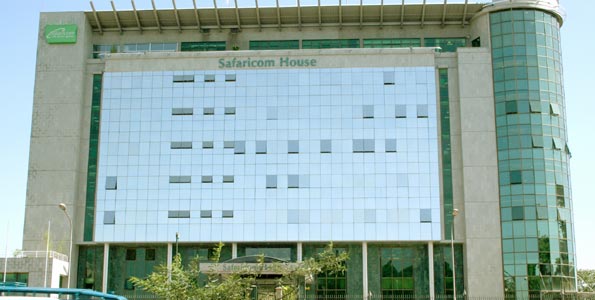 Safaricom subscribers are set to miss out on some of the telco's key services this Wednesday evening as the company carries out routine maintenance works on its network.
According to Statement from the Telco's Acting CEO Joseph Ogutu, the telco's services will be disrupted on Wednesday 28th March 2018 from 9pm to Thursday 12;30am.
The announcement was made on Monday in a statement signed by the Acting CEO who is also the Strategy director at the telco that controls over 60% of the telecommunication industry in Kenya.
The various services that will be affected by the scheduled maintenance include Airtime top up, Airtime and data transfer, Okoa Jahazi, Data and SMS bundle purchase, International Calls and SMS, as well as Tunukiwa.
This means that Safaricom subscribers will miss out on key services that the telco provides and which account for most of its revenue.
However, Mr Ogutu indicated in the statement that other services such as Voice data, SMS and MPESA will remain available to users over the period.
According to Mr Ogutu, the maintenance will allow the telecommunications company to roll out features and enhancements for its more than 29 million Kenyan clients.