Why you need to consider Passion when choosing your Career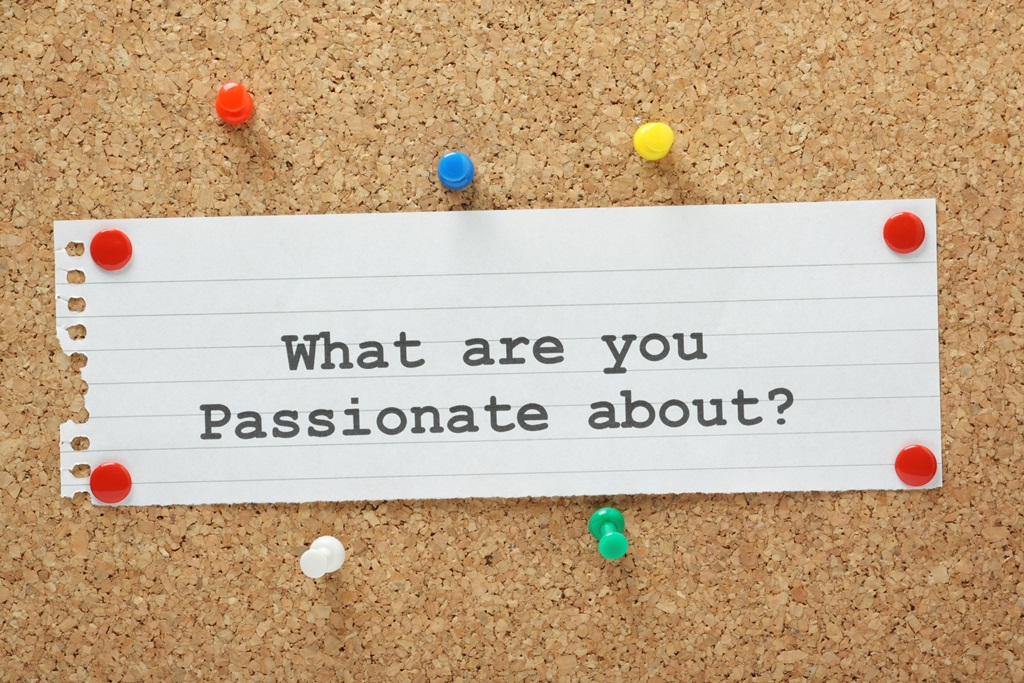 Careers have for the longest time been the core motivation for getting an education. We go through the schooling system with the hope of getting to the end and receiving our shiny white collar jobs and middle class lifestyles.
However, a number of individuals do get to the point of marrying passion and career. For some their passion also doubles as their career but what about that one person whose passion has no link whatsoever to his or her career?
Degree ya Mzazi
It is rather unfortunate that students end up getting that degree for the sole reason, 'my parents want me to do it… so…' These degrees end up being zipped away in a briefcase in a wardrobe corner as their holders go out there to find what they really want to do with possibly the rest of their lives.
See, being in this position leaves one feeling hollow and definitely leaving a lot to be desired. A lack of fulfillment. A longing for a thing that we aren't really sure of. Being in this position makes one really susceptible to falling into a depressive state. So, you aren't really sure if what you are taking at school is exactly what you want to get involved with for the rest of your life. What next?
Some people get this epiphany at the earlier stages of their college career, say somewhere in the first semester of the first year. This lot fortunately enough can switch courses in the school system. Now picture a 3rd year student who is questioning their career path and eventually takes the decision to walk out and pursue something different. Many people's sentiments will be in the neighborhood of;
"He is really wasting his life skipping around like that, he is joking with his formative years."
"At this rate, she might as well dropout and get babies. Let her settle for less."
This and a whole lot more words are bound to be thrown around. This is partly a result of the current system of education that teaches its students that the only field they should be in is a white-collar field. Anything other than that is failure. This is of course rather sad because would-be entrepreneurs get discouraged early along the system and thus they might or by some grace, might not be stifled.
However, the internet age has really opened up the world and in equal measure, it has brought connectivity and opportunity a little closer to the once-upon-a-time closed up world. Many young people in cities and major towns in Kenya are coming up with activities that give them the fulfillment they so much require.
From creative spaces where art is created and curated, to thinking hubs where inventions are brought to life, to literary guilds where poetry, spoken word and literature has found a space, there is the formation of a movement that is steadily leaving its mark on the scene countrywide.
Get with the program.